Women do not stop searching for everything new to improve the health of their skin, but in fact, going to nature is the best decision that a woman can make. Chemical, may have damage to the skin, which requires the introduction of natural skin care recipes in our daily beauty care routine.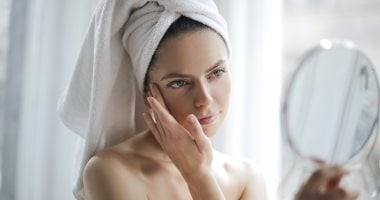 From potato peels and papaya to lemon juice, we offer you natural recipes for healthy, glowing, flawless skin, according to a report published on the website. india tv.
Natural recipes for flawless skin

raw potatoes
Potatoes are excellent in treating dark circles under the eyes, and they are also a great treatment for the skin. Mash the potato well and put it on your face and rinse it off after a few minutes with lukewarm water. Regular use gives you glowing skin..
honey with cinnamon
People who suffer from acne should use a homemade mask made of honey and cinnamon. This mask helps reduce acne. You can add aloe vera which works as a great moisturizer for dry skin.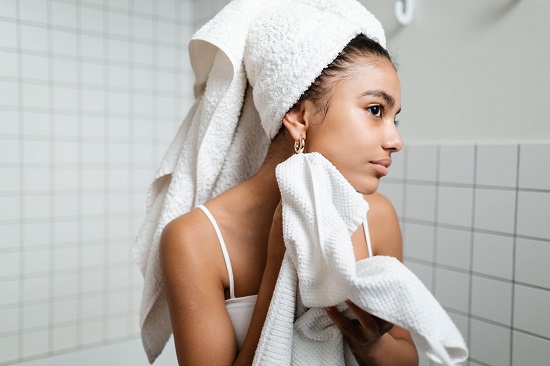 Skin care
turmeric

Turmeric consists of natural antioxidant and antiseptic properties, which helps brighten the skin, and a paste of turmeric helps remove tan and treat spots, and lemon contains a high percentage of vitamin C and antioxidants, making it bright, use a mixture of curd, turmeric and lemon to remove tanning.
tomato juice

Tomatoes help shrink pores, mix tomato juice with a few drops of lemon and apply it on your face, rinse with lukewarm water, regular use will give you the best results, tomatoes also help reduce blackheads. Massage the area prone to blackheads with tomato slices to deal with blackheads.
milk with honey

Honey and milk can do wonders for glowing skin, milk helps prevent acne and moisturizes the skin well, people with sensitive skin can use a face wash that does not contain chemicals or parabens..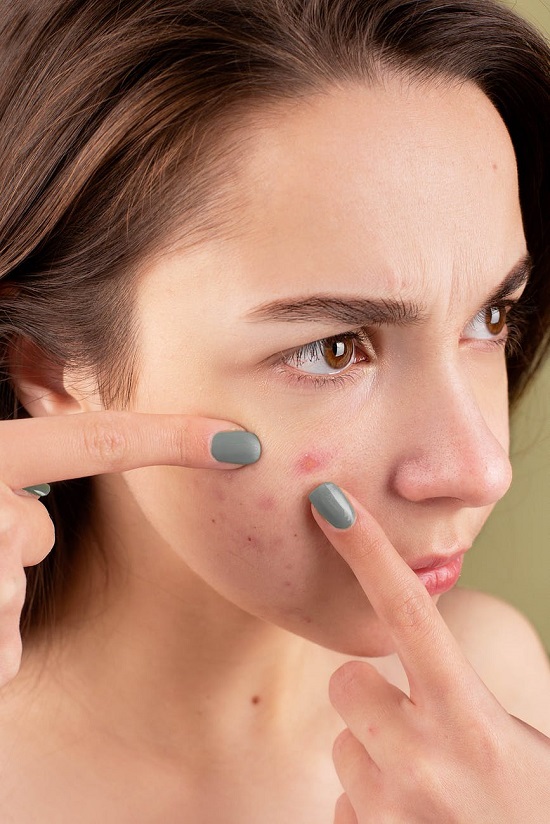 young love
tea tree oil
Another important step in your skincare routine is applying a moisturizer, preferably using essential oils like tea tree and jojoba oil, which help hide blemishes and improve skin texture..
Rose water

Rose oil or rose water is one of the best toners out there, and is suitable for all skin types. Store it in a spray bottle and use it twice a day. It will help soothe and calm the skin, balance pH levels, and help repair skin elasticity.