We all make many mistakes when dealing with social networking sites, which causes harm to others, tarnishes their image or violates their privacy, and since "Social Media" has turned into a private world, and has become an essential part of our daily life, so there are a number of mistakes that you should avoid While interacting with others on social media, according to Bustle:
Tag friends without asking
Tag your friends in a group photo may seem innocuous, but it's important to get their permission first. It works for you but could put them in a negative situation and upset your friends.
Complain about your job
You may already know that some have been fired for talking about their boss or their jobs on social media. When you're upset about something that happened at work, complaining or joking about your co-workers may help you feel better, but it's never worth it. This causes controversy in the workplace or leads to the termination of your employment.
a lot of posting
If you have a lot of fun ideas, or you take a million great photos, you might be tempted to post them in quick succession, but give your followers time to breathe, nothing can cause someone to unfollow you, like uploading ten or more photos a day the one.
Submit game requests
These requests represent a source of annoyance to your friends and waste their time, and perhaps feeling annoyed and wanting to end the friendship, so do not bother your friends by sending game requests.
Excessive use of hashtags
The right hashtag can be useful when you connect with other people as well, but overusing it is a big mistake many people make.
Browse Friends Lists
It is not necessary to enter to browse the list of friends of others and send friend requests to them without prior knowledge, so it is necessary for all Facebook users to close the list of friends in order to preserve their privacy, and the privacy of their friends.
Announcing that you've cleaned up your friends list
We've all seen the post where someone says, "If you can read this, you survived removal from my friends list", but there is no need to announce this, publicly insulting anyone through social media, because it might sound funny, or A big compliment to all the people who read it, but since it can seem silly, it's best not to advertise it from the start.
Make a call or "cool video" without prior knowledge
When you add a new person to your friends list, it is not etiquette to make an instant conversation with him or a cool video directly, except after prior knowledge and friendship so as not to invade his privacy and expose yourself to embarrassment.
Begging or begging followers
It's good to have a lot of followers, but it's wrong to leave comments asking for followers, you should not beg friends or followers to like your photos, comment or retweet.
to brag
When something great happens in your life, you can certainly post pictures or talk about your achievements on social media, but try not to make it your task to talk about your achievements with your followers, and beware of bragging too much.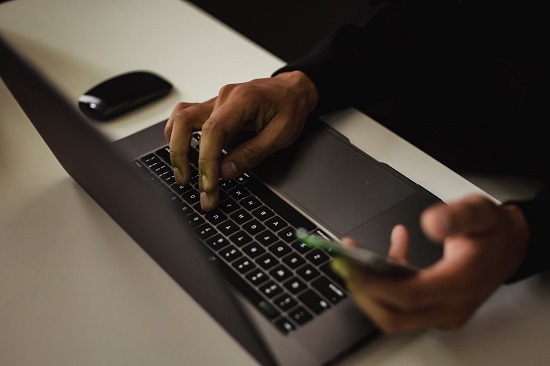 Use of social media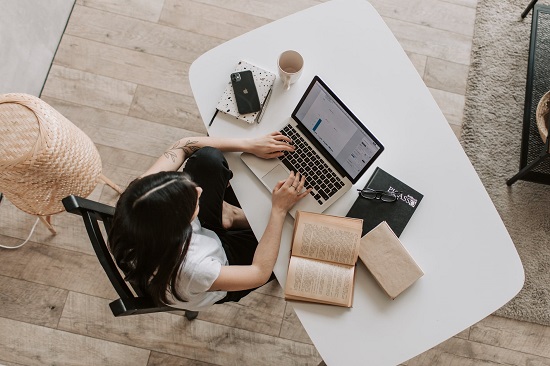 Social Media