Fashion is a big part of our lives because it is not only about wearing the latest clothes, but just having a special style of dressing is also a fashion. Traditional, but in all cases it is the fashion from which we choose what suits our personalities or tastes.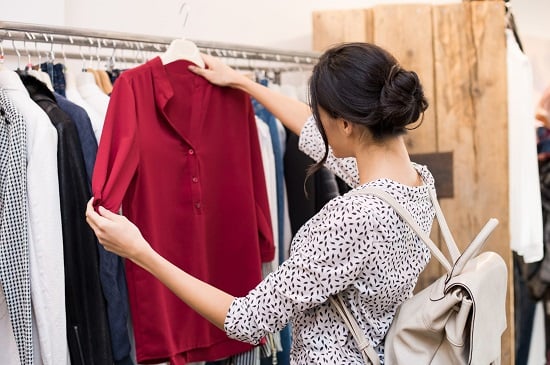 Recycle your clothes fashionably
In this report, we present some easy ways in which your clothes can be worn and recycled to look fashionable to suit different fashion trends.
Different ways to recycle your clothes into fashion
1. Combine print pieces
Finding the right patterns that complement each other can be difficult, but now is the time to experiment, color prints are one of the bold trends that have emerged recently and have achieved widespread popularity, so it is best to experiment with combining small prints with large ones and you will notice the extent of consistency and change in your appearance.
2. Combine jackets with printed clothes

Combine a winter jacket or coat separately, with a printed piece, with or without sleeves, for a bright look.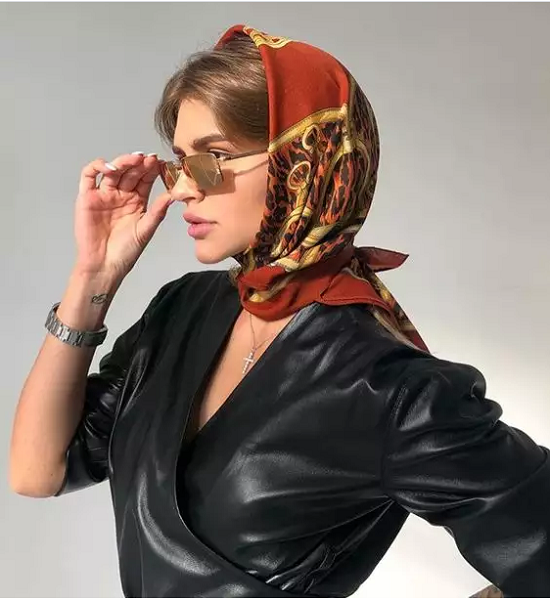 girl wearing a head scarf
3. Add a scarf
A simple change can go a long way and that's all about scarves, you can simply add a colorful or printed scarf to your plain shirt and make it look more elegant, you can try it in your hair, around your waist, around the neck and even on your handbag, a cute scarf will make you able to grab Attention anywhere.
4. Choose a fashion that fits your body

Fashion should not only relate to modern clothes, but also to clothes that fit you perfectly, so it is preferable to have clothes that fit your body and make it look harmonious.
5. New combinations

The best thing about fashion is that there is no right or wrong, everyone has a different sense of fashion and what suits them, it does not have to be suitable for everyone, no one said that you can only wear yellow with black and not green or pink, so it is better for women to try The colors that look right to her and trying a new combination every day, will help a woman reuse the same shirts and pants multiple times, yet look different each time..
6. Choosing a shoe
Fashion isn't always about clothes, it's about standing out, and your shoes can do that, neon colored shoes, thigh high boots, leather high heels, etc., can be tried when wearing monochrome clothes.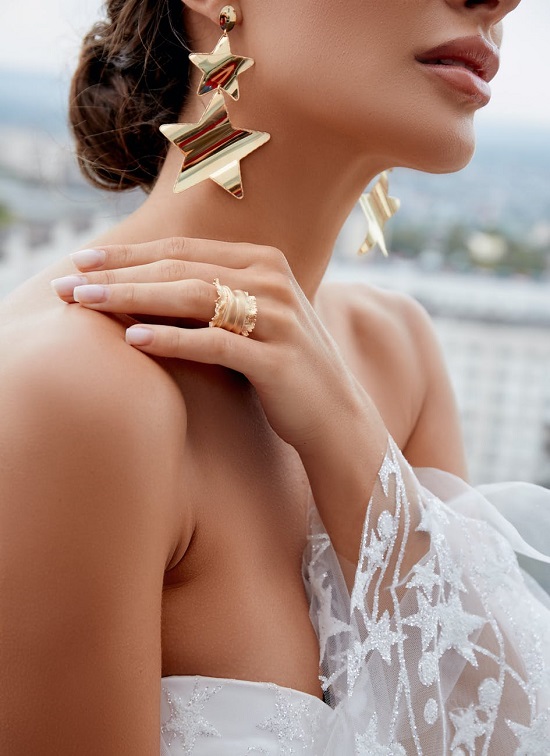 Girl wearing fashionable accessories
7. Choose accessories
Instead of buying new clothes every day, you can take care of acquiring distinctive accessories, whether it is earrings, rings, necklaces, watches or neck ties, all of this can add great value to your look.
8. Wear hats
When you go out on a hot summer day, dress yourself up with a fashionable hat, it will not only add to your look but also protect your hair from the heat. You can choose a medium sized hat if you are new to the idea, it also looks amazing with beach wear.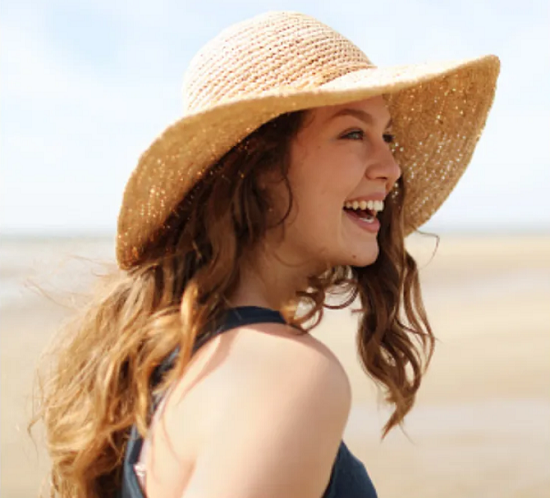 girl wearing a hat on the beach
9. Try your bags
A bag can help freshen up your look, so change your bag instead of your clothes, and you'll be surprised by the results.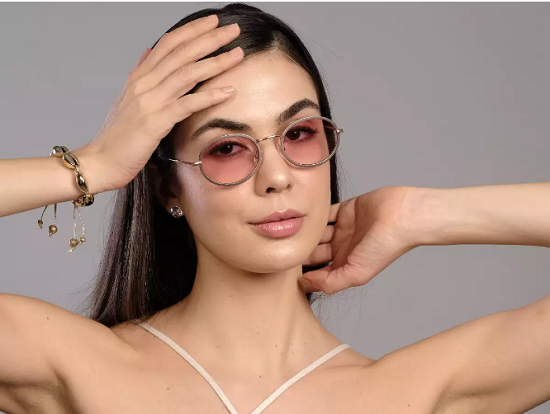 girl wearing colored glasses
10. Wear sunglasses

Among the sunglasses that can add to your look as well, are round-shaped glasses, cat eyes, square frames, or even choosing colored lenses that attract attention.