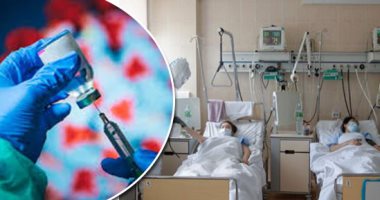 The Turkish Ministry of Health announced that 254 deaths and 15,692 new cases of Coronavirus were recorded in the last 24 hours.
According to Russia Today, the Turkish Ministry of Health indicated that the total number of deaths due to the virus in the country reached 20,642, while the total number of infections reached 2,194,272..
Earlier, a presidential decree published in the Official Gazette said on Wednesday that Turkey had extended the ban on layoffs for two months, starting from January 17..
The ban began this year to limit the repercussions of the Corona pandemic on jobs and the economy in general.