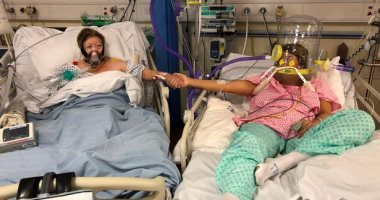 Al-Arabiya TV mentioned, in breaking news to it a short while ago, that there is 28 One million active Corona infections in the world, and 54 million cases have been cured.
Earlier, the health authorities in Scotland announced today, Sunday, the registration of 2,464 new cases of the emerging corona virus, without new deaths recorded..
The British "Sky News" network stated that the total number of HIV infections in Scotland has reached 34,593 cases since the beginning of the pandemic, while the total number of deaths reached 4,578 cases..
It is noteworthy that the new Corona virus (Covid-19) appeared in late December 2019 in the Chinese city of "Wuhan" in a market for selling wild animals, and then spread rapidly with a massive movement of citizens to spend the Lunar New Year holiday last January.