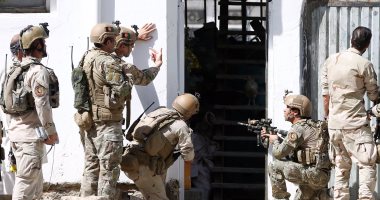 Afghan local police officials said today, Tuesday, that a policeman was killed and two others were wounded, as a result of an armed attack in the "Bagrami" area of ​​the capital, Kabul.
The Afghan "Talaou" TV reported that the accident occurred at about 6:30 in the morning local time in the village of "Putakhak", where the policemen were shot by unknown gunmen.
No party or group has claimed responsibility for this attack so far, including the "Taliban" movement.