Recently, some electronic games based on virtual reality have appeared, and sometimes they involve a real conversation with the player and ask him some questions in order to bypass some stage of the game. The most mysterious thing is the design of these games in a way that makes you talk to real people, which may make some children They carry out some orders without thinking, and the consequences may be dire if we do not know well the dangers of these games, as Dr. Jamal Froiz, a consultant psychiatrist, explained in his speech to "The Seventh Day" the dangers of virtual reality games in which characters similar to real people are used on children and adolescents as follows.
Impact on mental health:
The consultant psychiatrist said that these games initially depend on putting some questions and tests for the player in order to choose specific people for this game, and often children, adolescents and adults are also chosen from those with a neurotic personality, who are easy to control, and some questions may cause them to increase tension and determination to complete The rest of the tests that may eventually lead to either epilepsy or injury to the nerve of the eye as a result of excessive focus, until the last stage, which is suicide after suffering from obsession resulting from practicing it for a long time, as happened in some games that were practiced by some and which were famous in the past period.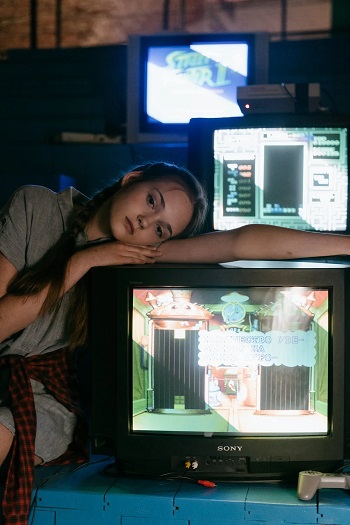 Mania
Lack of a moral ceiling:
The consultant psychiatrist added that there are some characters in these games that may practice some immoral activities in front of the player, which make these things normal and palatable for the player, so the moral ceiling for him is lacking.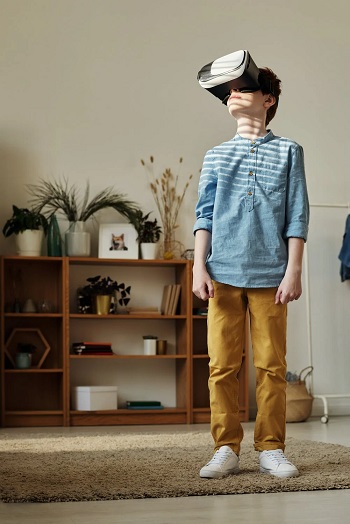 Virtual Reality Games
Player control:
Whether he is a child, a teenager or even an adult, some games increase the ambiguity of some puzzles that make the player an easy person to control, and may attract him to do bad habits and experience experiences that may lead him to death.
How do you protect your son?

The psychological consultant stressed the need for the family to follow up on the practitioner of such games, without directly preventing them, with the need to follow up the child's behavior during the game and when feeling that there is something that may lead to danger, an alternative must be found immediately for the child so that he does not look for it again, and he also indicated that playing sports Make the person not find energy or effort to play such stressful games for his thinking and mind and make him under pressure all the time.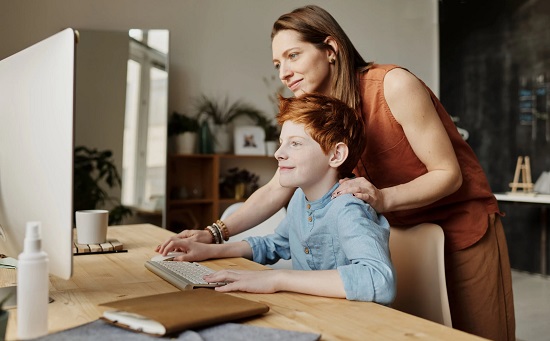 follow baby