"Dust in his hands turns into gold" is a sentence said about a person whose life is blessed, and blessing is considered abundance, health, money and happiness in life, and a constant feeling of contentment and acceptance of situations even if some of them are difficult and cannot be overcome, and there is nothing in the world that lacks blessing without a reason. It is the law of cause and effect, so the loss of blessing in your life causes misery and misery, as Dr. Maha Al-Attar, a developer of energy and physiognomy, explained if some signs appear that confirm a person's loss of blessing in his life, which are as follows.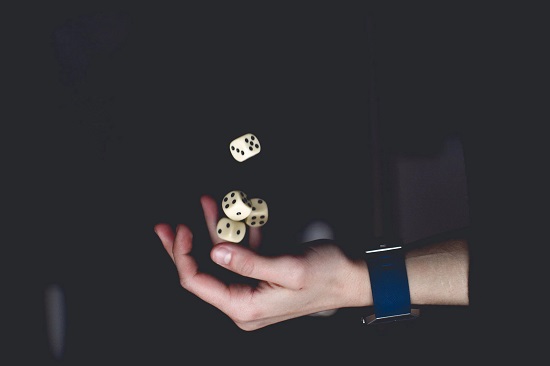 lack of blessing
First: the nightmares
The energy developer said that the emergence of nightmares and disturbing dreams is often the embodiment of reality, so most rich people do not have nightmares because their lives are more comfortable and they do good even if their employees are paid. Without the appearance of great insomnia, if nightmares appear, it means a warning of a lack of blessing in your life .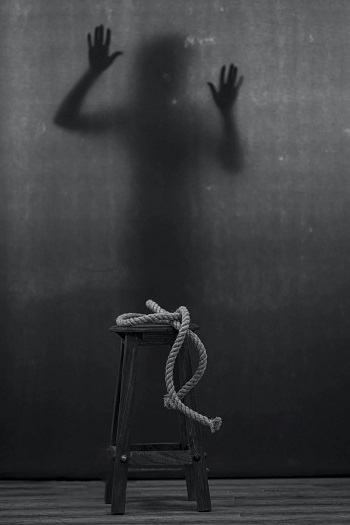 nightmares
Second: feeling sick
Especially the chronic disease, which is caused by your thoughts and behavior, as the energy developer explained that bad behavior will bring bad results, and bad habits affect health, making your body not recovering and being more susceptible to disease than others, so you must be alert, anticipate health and work to get They must follow healthy lifestyles.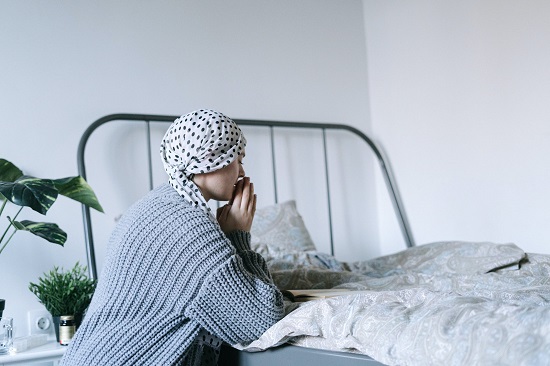 feeling sick
Third: Stop the situation
And the energy developer continued about stopping the situation and this great event that some people may be exposed to in the presence of many obstacles at work and the failure to complete many important things, and their progress with difficulty or stand as a result of some of your actions, especially that you consume more than necessary without focusing or thinking well in some steps, It makes life consume them, and it is also the embodiment of a bad cause and effect and a constant feeling of fear for the future, at this time you must go to doing good and make it a lifestyle in order to increase the blessing of life.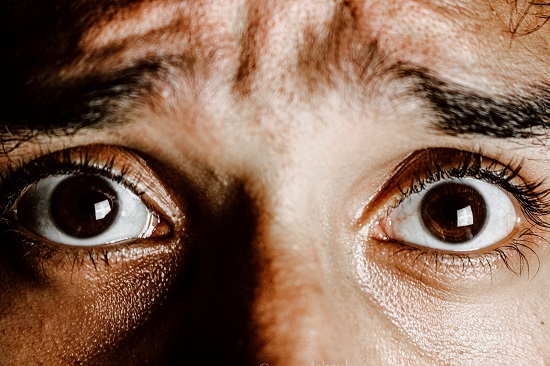 the fear
How do we make the blessing increase in our lives?
The energy developer said that these are the three signs that appear to you to let you know the exit of the blessing in your life, and to activate the blessing in your life, you must stick to your parents and honor your parents, as it is the fastest way to enter the blessing in your life and your presence next to them gives you periods and strength in life.
And she added that the second thing is not to complain or utter non-thanksgiving for the blessing, not to insult, not to insult, and not to drift towards dishonorable acts or that offend you. This is the fastest way to withdraw the blessing in your life.
The third way to increase the blessing is to approach all the precious things in life, especially in gold, silver and jewelry, and to stay away from wearing cheap clothes and accessories. She concluded that the blessing in your life comes from your actions, behavior and your view of the things and changes around you.