Many of us need several hours a day to sleep safely and healthy without feeling insomnia or anxiety or even the appearance of nightmares within their dreams, it may require some effort, but with some simple steps you will restore your sleep safely and healthy, as Dr. For a person to fall asleep deeply requires certain practices and a special pattern in order to be able to enter the stage of safe sleep without nightmares or the appearance of pipe dreams as follows.
First: exercise
The psychological consultant said that a person who exercises, even if it is walking, is less prone to insomnia during sleep, but the sport works to release the negative charge inside the human mind and restore his energy well, which makes him able to practice his working life well as well.
a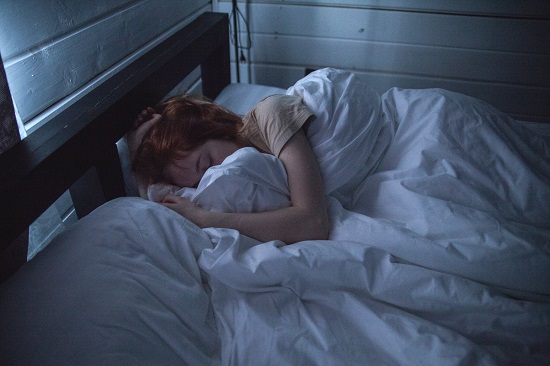 sleep without worry
Second: Empty your negative energy
A person suffering from insomnia and anxiety during sleep must follow a special method in dealing with others, which is to periodically get rid of people who add great negative energy to him, as well as situations that make his negative energy visible in the form of continuous emotions and sadness. from inside it.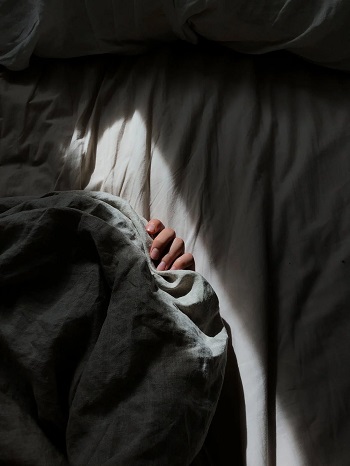 sleep
Third: getting ready for bed
And the psychological consultant added that one of the most important steps to enjoy good mental health is to follow a routine before going to bed, which is called preparing for bed, which is by turning off mobile phones, and staying away from sources of noise or loud sound while leaving some light lighting or closing it completely.