Jealousy is a form of expression of love, but sometimes it causes a feeling of insecurity and may lead one party to abuse the other, eventually leading to a separation, says Dr. Zoe Cross, Psychologist: "Like all emotions, jealousy tells us something. About our needs. In a relationship, some jealousy may be a reminder of how much we value and care for our partner, however, jealousy can become unhealthy in a relationship when it gets pushed to an extreme or we try to hide it."
Speaking to the British newspaper "Daily Mail", the psychologist pointed out different ways that help in dealing with jealousy in an emotional relationship, which are:
Don't ignore jealousy
Jealousy can turn into toxic things when ignored for a long time, so the couple needs to deal with it when feeling it for the first time while avoiding ignoring it so as not to spoil the relationship.
Do not blame the life partner
It is preferable to admit and express jealousy, without blaming the partner, so as not to make the second party all the time in a state of defense against accusations. Jealous because you went to a party with a lady and spent the whole night talking to other people", where she stressed the need to express jealousy and tell the life partner about it without blaming or admonishing, because in this way the life partner will listen to his partner and understand her.
Remember your past relationships
"If jealousy becomes a theme or pattern for you in relationships, it may also be helpful to dig a little deeper to explore where it comes from," says Dr. Zoe. "Sometimes these types of feelings are rooted in past experiences," so it's best to remember your partner His suffering with jealousy in his previous relationships, and he is trying to address the problem of his lack of self-confidence in order to help himself maintain the current relationship.
How do people express in emotional relationships jealousy?
There are many ways that some resort to expressing jealousy for their partner, including dealing with the other in silence, or being less tender, in dealing with him, and constantly asking about the life partner's movements during the day and searching in the mobile phone and messages as well.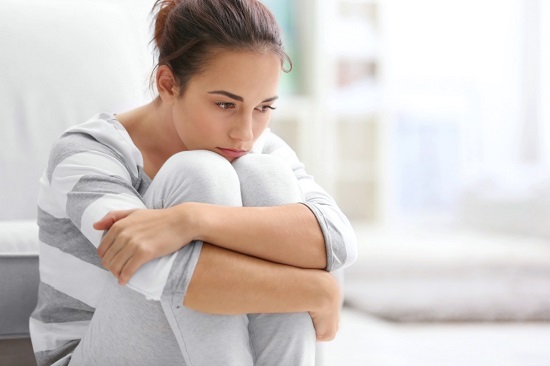 feeling sad