Since the emergence of the Corona virus almost two years ago, it would not be wrong to say that we are in a better place now than last year, especially after the availability of vaccines that greatly reduced the risk of severe infection, but every time a new strain of the virus appears, we question the effectiveness of the virus. The vaccine is fighting it, even people who have been vaccinated have tested positive for the infection, so we must be well aware that the war against the virus is not over yet and that any laxity in following the rules of protection will make things out of control, and there are 3 things we need to focus on to stay safe, According to the "Times of India" website.

Get vaccinated

There is a lot of misinformation available online about the effectiveness of the vaccination and its after effects, such as affecting the menstrual cycle in women, and causing problems such as infertility and blood clotting, which is why many people choose not to get the recommended doses.
There are also reports that the vaccines taken around the world currently are not effective against mutated strains, but what we need to understand is that at this time the vaccine is the only way to reduce the risk of infection and reduce the chances of infection with the Corona virus for a long time.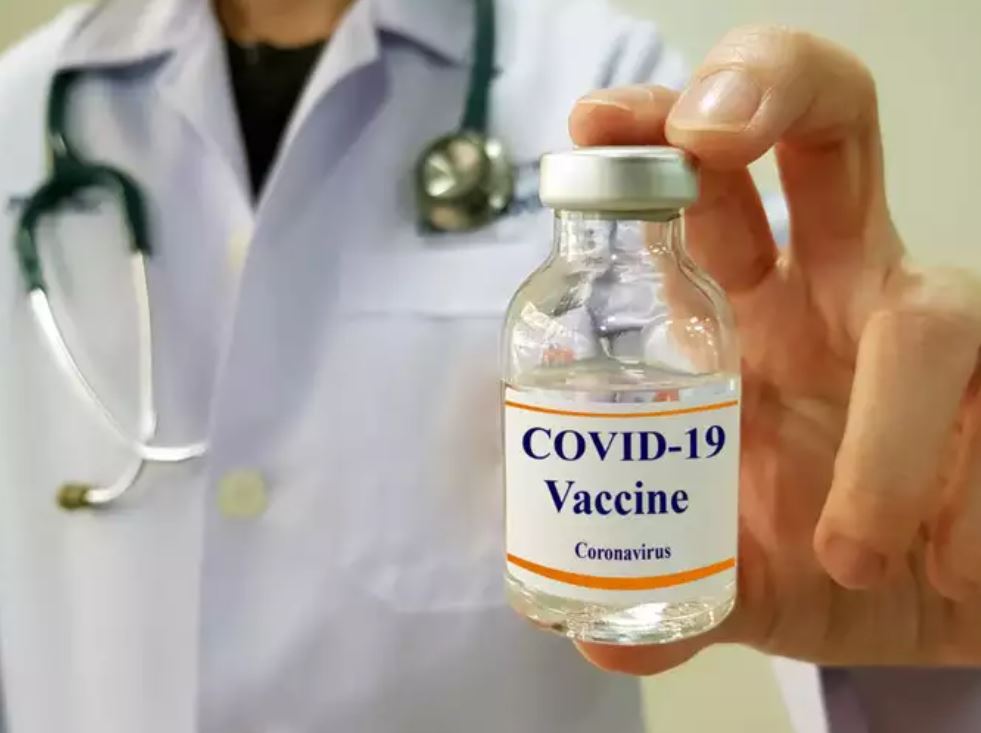 Corona vaccine
Follow the necessary measures

It is important to realize the fact that the epidemic is not over yet, so to control it, all precautionary measures must be taken to prevent commitment to wearing masks, maintaining social distancing, staying indoors as much as possible, following personal hygiene habits, washing hands well, etc., in addition to vaccination, and it is also necessary to determine Active cases by testing more people and taking appropriate measures to contain them to avoid the spread of infection.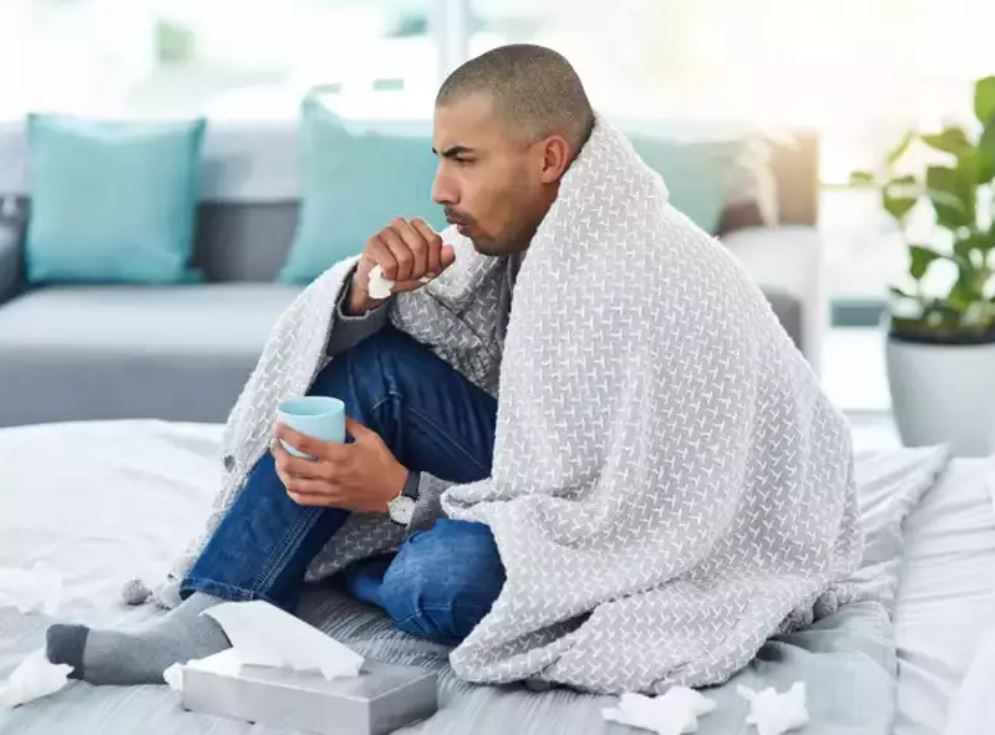 Corona symptoms
Don't stress too much about herd immunity

Another important point is to bypass the concept of herd immunity, because achieving this immunity may not be as easy as it seems, as it is not possible to achieve immunity from the Corona virus except in two ways, vaccination or infection.