When your partner receives a love letter on the morning of a new day, or the night of a stressful and tiring day, he will, of course, throw the whole day's troubles behind his back, and think of nothing but your kind words only, and keep re-reading the letter over and over again, the love letters, especially those that come As an unexpected surprise, it is like a balm that soothes wounds and removes fatigue, so "The Seventh Day" with Nada Al-Jamai, an expert on marital and family relations, reviews its importance in the next.
Expressing love:
Romantic messages, or what is currently called, "Morning Text", are used as a tool to maintain the strength of the emotional relationship in expressing feelings of love and cordiality between the two parties. Romantic messages are an easy and quick way to express feelings of love.
Dispute Resolution:
Gentle love letters can become a way to resolve marital disputes and disclose each party's feelings towards the other, instead of talking face to face, because it can cause the problem to increase more at times, and love letters are also characterized as a means of communicating with the other party during preoccupation with Other activities.
Recreate the moments of love:
Smartphones currently have the feature of saving messages. Keeping romantic messages allows both partners to read them and retrieve feelings of love and adoration, which is a key to strengthening love in times of emotional apathy.
Expression of interest:
Romantic messages express interest, participation, and spread love and longing. They are a simple and inexpensive way to break the routine and boredom in the emotional relationship between you and your partner.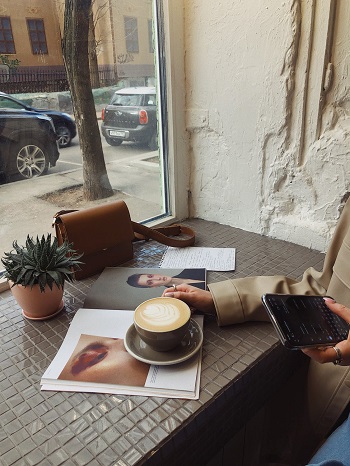 Morning Tips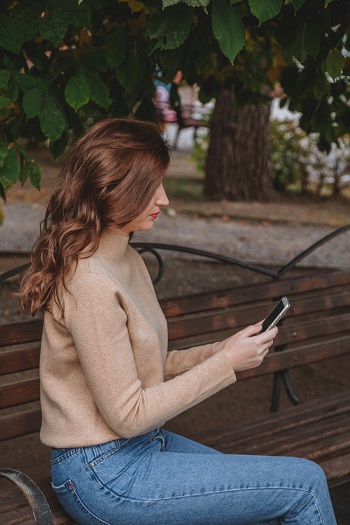 morning messages