Do you feel very lazy, slow and tired in movement?..so you should review the quality of the food you eat throughout the day, because there is a strong relationship between the quality of food and the feeling of laziness.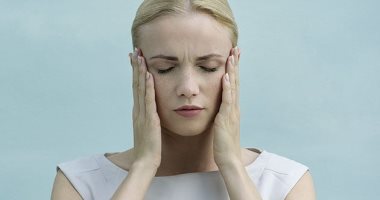 The report, published on the website, webmed And the healthyThere are some foods that drain your daily energy and increase your feeling of laziness, sluggishness, and the urgent desire to sleep, including:
Ready-made French fries:

It contains preservatives that cause high blood pressure, and cause a feeling of stress, fatigue and laziness, so you should avoid eating this type of food, and replace it with boiled potatoes, and green salad are foods that do not contribute to draining your energy.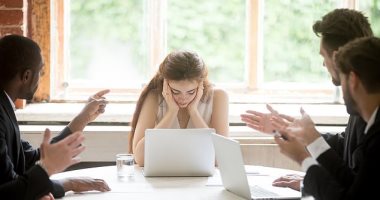 Homemade ready-made fried foods:

All fried foods contain high calories, and eating such foods causes exposure and many health problems, most notably laziness and the inability to do any activity, as a result of the stomach taking a long period of time in digestion, so your energy is drained, so you should eat healthy foods instead of fried.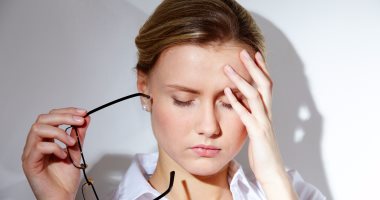 White bread:

Foods made from white flour cause a rise in blood sugar, and this causes a feeling of laziness and fatigue, and the inability to do any activity, so you should reduce the consumption of this type of bread.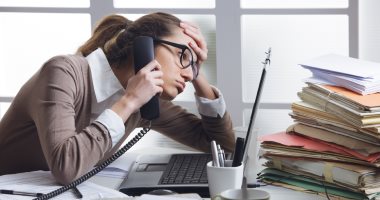 Some fruits:

Bananas and cherries are fruits that increase the feeling of laziness and stress, as they contain some compounds that control the mood greatly, and increase the chances of the desire to sleep. Bananas contain tryptophan, which turns into the hormones serotonin and melatonin.