Aging appears noticeably on the skin, and exposes it to the appearance of signs between the eyebrows and in the neck, face and forehead.webmedSome foods that significantly reduce the appearance of signs of aging and wrinkles, including:
– Avocado:

It is one of the fruits with a special taste, it is rich in fiber and fats beneficial to the body, and vitamins B, A, K, and C, as well as antioxidants and potassium, and all these important nutrients in the body contribute significantly to reducing the appearance of aging and signs of aging on the skin, Therefore, you should eat one fruit daily to rid the body of dead skin cells and renew them.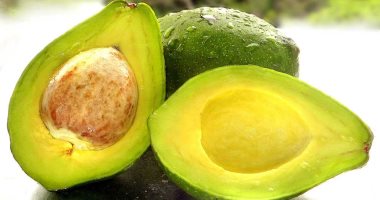 – fish:

Salmon and herring contain a high percentage of omega-3, which helps greatly in maintaining the health of the skin and reducing its exposure to any infections, or the appearance of wrinkles, so you should eat fish at least once a week.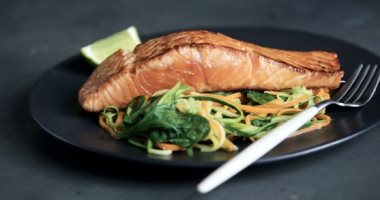 Berries, grapes and strawberries:

It contains vitamins A and C, which play a role in maintaining the elasticity of the skin, reducing the chances of wrinkles and reducing the chances of aging. Eating them reduces the incidence of infections in the skin, and their high content of antioxidants helps maintain healthy skin. .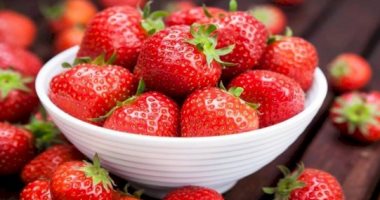 Leafy vegetables:

Medical studies have proven that eating leafy vegetables daily in a green salad bowl is a good thing to get strong, good and fresh skin, and the reason is that they contain a high percentage of useful and important antioxidants for the body in general and for the skin in particular.