Tooth decay is the most common childhood disease, and it can often be prevented, but the matter differed during the last period due to the spread of the Corona virus in the world, it was difficult for dentists to see patients at the beginning of the epidemic except for emergency cases, and the family had to teach their children to take care of their dental problems in At home until you see the dentist, and since the teeth do not improve on their own, these problems are getting worse and need more treatment, and in the coming lines we will give you some tips to prevent dental problems during the Corona pandemic, according to the website. healthychildren".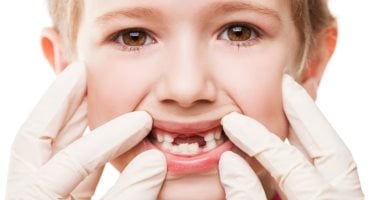 Ways to prevent dental problems during the Corona pandemic:
Brush your teeth regularly
Help your children brush their teeth twice a day for two minutes at a time, use a fluoride toothpaste.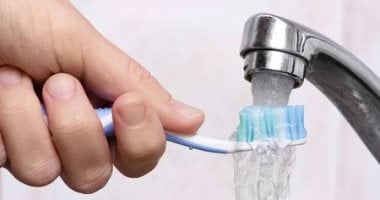 Feet fluoridated water
Offer your child regular milk with meals and fluoridated water in between and avoid juice, especially in drinking glasses.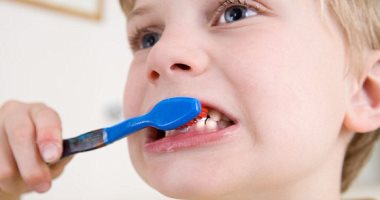 Avoid sugary foods and fast food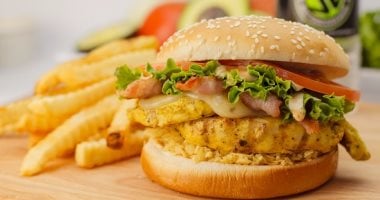 Diet affects dental health, the longer and more frequent your child's teeth are exposed to sugar and other foods that stick to the teeth (such as chips, crackers, and crackers), the greater the risk of tooth decay..
Dental examinations:
If you are not able to visit your pediatrician for health care, examine your child's mouth and teeth using photos or videos, and based on what you've seen, contact the dentist to find out how to temporarily deal with the problem until you schedule a visit.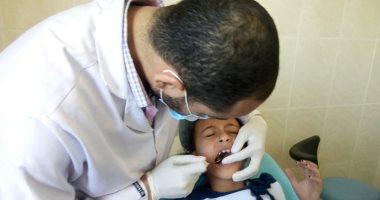 See your pediatrician:
When you visit your pediatrician for a check-up or even a medical visit, ask about the best ways to care for your children's teeth At in-person visits, your pediatrician may apply fluoride to protect your child's teeth.