If you are trying to lose weight quickly, supplementation may help you achieve your dream, along with a healthy diet and exercise, the nutritionist recommended that you take the right nutritional supplement to get healthy weight loss results in a safe way, explaining that supplements increase the rate of burning Fat to get rid of the extra kilograms, according to the report published by the website eatthis", Such as: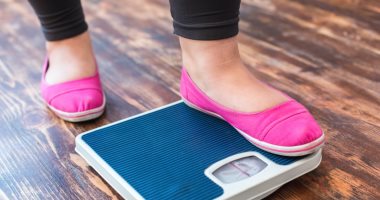 1- Green tea:
Trista Best, Dietitian confirmed that green tea extract helps to lose weight, explaining that green tea extract is one of the most good weight loss ingredients and supplements.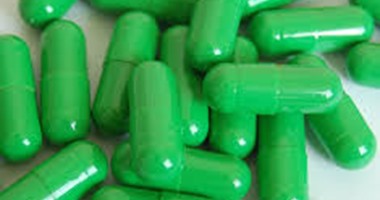 The nutritionist said the combination of caffeine and antioxidants in green tea is the primary mechanism that makes it ideal for weight loss, as caffeine increases the speed of the body's burning of calories, thermogenesis, and antioxidants. (ECGC) They are plant compounds that act as antioxidants in the body, helping to prevent and reduce free radical damage known to cause inflammation and ultimately halt weight loss.
2- Vitamin B12:
Can be add some supplement B-12 To your usual routine is the key to push the fat burning process into a state of high alert to get rid of excess weight, explaining that vitamin B12 called cobalamin, which is a water-soluble vitamin that has an essential role in the normal functioning of the brain and nervous system, through the formation of myelin and the maturation of red blood cells .
3- Probiotics: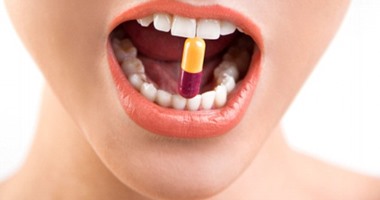 Probiotics are defined as beneficial bacteria that are naturally present in certain places in the human body, and that work to maintain the health of the place in which they are located, by achieving a natural balance between beneficial and harmful bacteria, especially in the event of an increase in the number of disease-causing bacteria in the human body.
Probiotics not only promote the health of your gut but also support your weight loss efforts. Studies have confirmed that patients who took probiotics lost weight, as probiotics help maintain a beneficial level of healthy gut bacteria.
4- Inulin: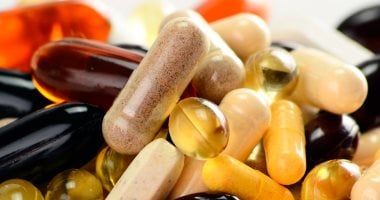 Supplements containing inulin may be able to help those looking to shed some extra pounds, says nutritionist Sarah Williams.
Williams confirmed, citing a 2020 study published in Clinical Nutrition Inulin is a prebiotic fiber that has been shown to promote weight loss and induce favorable changes in the gut microbiota.
It also helps regulate appetite, Williams added, and recommended starting with two to three grams of inulin supplement daily and drinking plenty of water to reduce digestive upset..