Childhood is one of the most important and difficult stages that our children go through, through which it is possible to raise a normal and ideal child, but the matter does not stop at this stage only. From always being by their side when danger approaches, or facing some dangers or psychological crises such as depression.
Dr. Hanan Najm, a body language expert, explains that there are signs that may appear on our children in adolescence, even young adults, that sound an alarm about the possibility of them falling prey to depression, which requires the need for parents to know how to deal with this situation properly.
In this report, we monitor some of the signs that your son is prone to depression.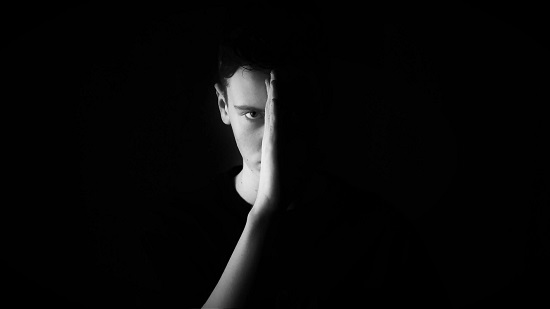 sitting in solitude
First, confusion in making decisions
The state of confusion that may affect some of our children may expose them to depression, as explained by the body language expert, saying: "It is a state of inability to make any decision, even if it is simple, which may cause an intellectual and practical decline, even if the young man is one of the academically superior," stressing that the family should Containing this individual while making plans for him in more than one way so that he can reach a correct decision.
Second: isolation

She also confirmed that sudden isolation and not sitting with anyone completely is a strong evidence of the emergence of symptoms of depression, and in this case he must be contained well and not leave his thoughts, no matter how trivial and useless, and try to find solutions with him if he talks about something that bothers him.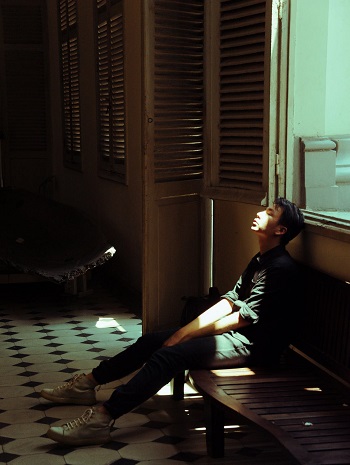 Depression
Third: Do not look directly into the eye

The body language expert explained that a person with depression does not look into the eyes of the person talking to him, in a situation that is more like an escape than that he shows his weakness and need for help. His reaction will be violent and nervous, but he will need more hugs and increase feelings of confidence in himself and others.
Fourth: heart rate
And the body language expert continued about the depressed person, as he shows a noticeable rapid in his heartbeat with cold sweat on his forehead, and this type is vulnerable to "panic attack", and he may also have a sudden panic disorder, and this sign is a sign of danger to him, so he must be reviewed The specialist immediately to try to contain the crisis and quickly treat it.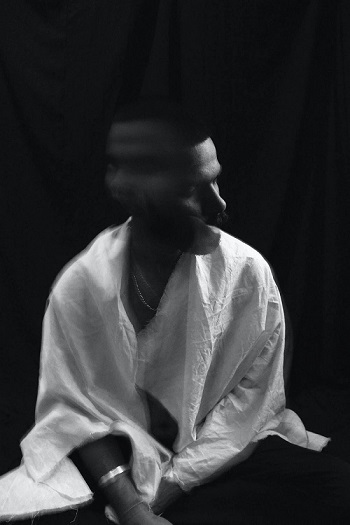 depressed person

The body language expert also stressed the need to review the way parents treat their children even if they reach an old age, a person may need love, containment and listening to him and not just carrying out orders, and she added that the family's recognition of a problem in their children is the beginning of the path to treatment and overcoming the crisis, not escape. From them and ignore them, taking care not to reprimand the depressed and his friend and focus on his reactions on a regular basis and not allow him to sit in isolation.