Love is blind. When we fall in love, we are completely away from reality and move towards living an imaginary life, full of roses, hearts and music in its background, which makes us fly like butterflies, which makes us ignore the red signs that appear to us in the partner, which portend an unequal or harmful relationship.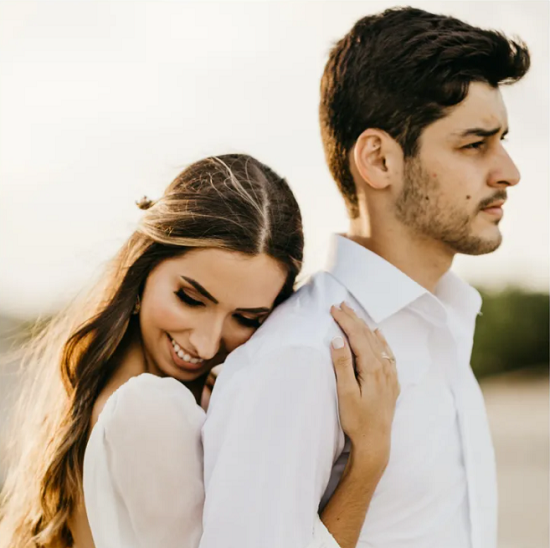 A young man ignores his girlfriend's feelings
And the truth in relationships shows us signs that indicate that we are with the wrong person, but we are the ones who ignore these signs that scream at us from time to time, that there is something wrong that we should be wary of.
In this report, we monitor 4 signs that indicate that you are with the wrong person in the relationship, according to a report published on the website pinkvila.
Signs that you are with the wrong person
When you ask to talk to him or meet him constantly

"I will call you later.. I was busy today.. we will talk tomorrow.. I am too tired to talk." If these phrases become something familiar to you, then you definitely need to evaluate the relationship, despite the importance of the partner or lover feeling With freedom, there is a fine line between the two, one of which is that it is not related to work, so if you are the one who constantly asks for time to talk or meet in vain, remember that you are also precious, just like work, if not more..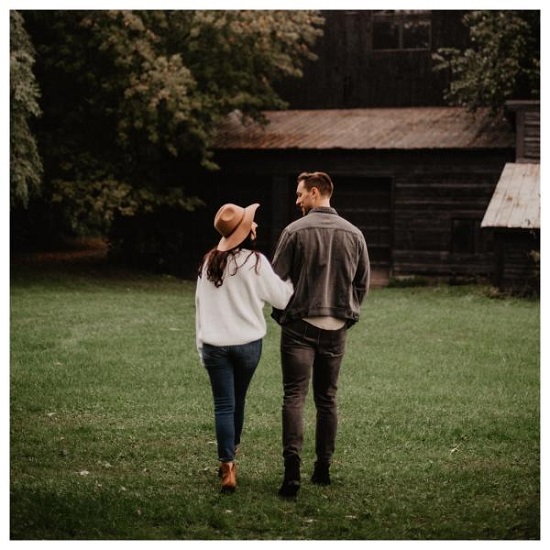 Guy and girl walking in love
lack of communication

While this is a very clear sign in and of itself, there are times when it is not so clear to us that it may start towards the other person to avoid you for a while, and the reason is that they do not share their problems with you, which leads you to step in and ask why? If this happens, it's time for you to understand that things may not go the way you want them to, so before you waste your feelings, sit back, relax and think is it worth it?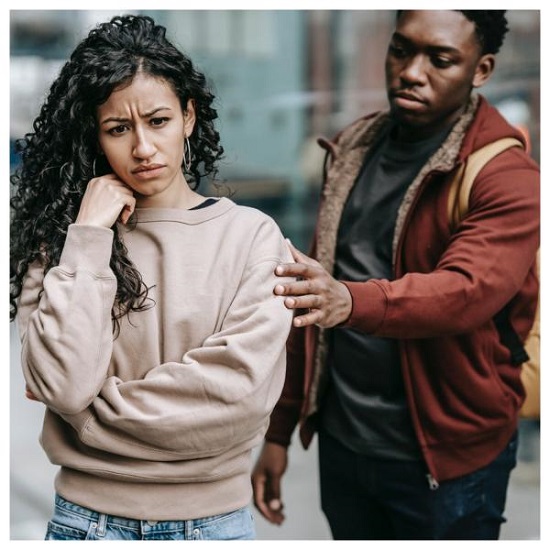 girl feeling sad
Your communication depends on his mood

If you are only having a conversation when he/she is at his/her best then chances are high that he is not serious with you, if you are the one who ends up waiting for his mood to improve so that the two of you can talk, if the wait goes on for days and weeks, think twice before engaging with such a person.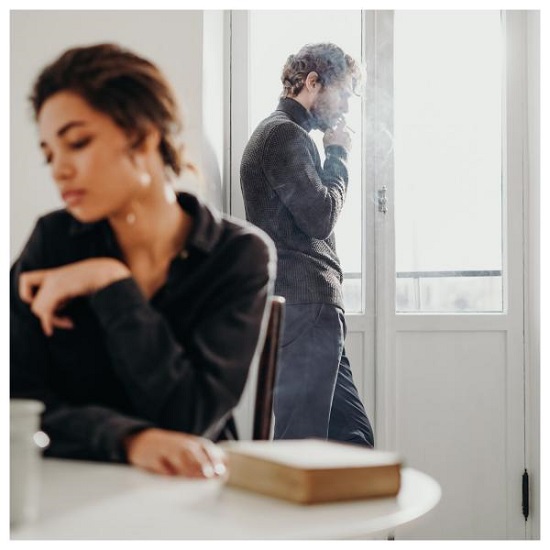 girl feeling sad
Their actions do not match their words

When someone loves you and always talks that you are a priority to them, and they are serious about the relationship, but their behavior does not reflect that, causing you to ask yourself the next day how true they might be? There is a chance that your lover is a nice talker, but the relationship requires trust. And both parties stick to their words, if neither of them is doing it, talk to them about it, and if that doesn't work you need to walk away from it.