Hair is one of the prominent signs of beauty for women, so many of them invest time, effort and money in it, in order to maintain it as much as they can, whether by using oils, creams and hair care products, which may amount to exorbitant amounts, which sometimes comes with unsatisfactory results as a result of the wrong use of these products Therefore, the seventh day, with Dr. Rajaa Magdy, a specialist in hair and skin care and an assistant professor at the Faculty of Pharmacy, reviews the correct and proper steps for making a cream bath for hair and benefiting greatly from it as follows:
First: washing the hair
Wash the hair with water and shampoo and rinse well to clean the hair and get rid of dust, dirt and product residues accumulated on the hair, then dry the hair with a clean towel.
Second: straightening the hair
Comb the hair and divide it into four parts, and massage the cream bath on each part evenly, starting from the roots to the ends gently to stimulate blood circulation in the scalp, to be hair brush Used clean and not dirty.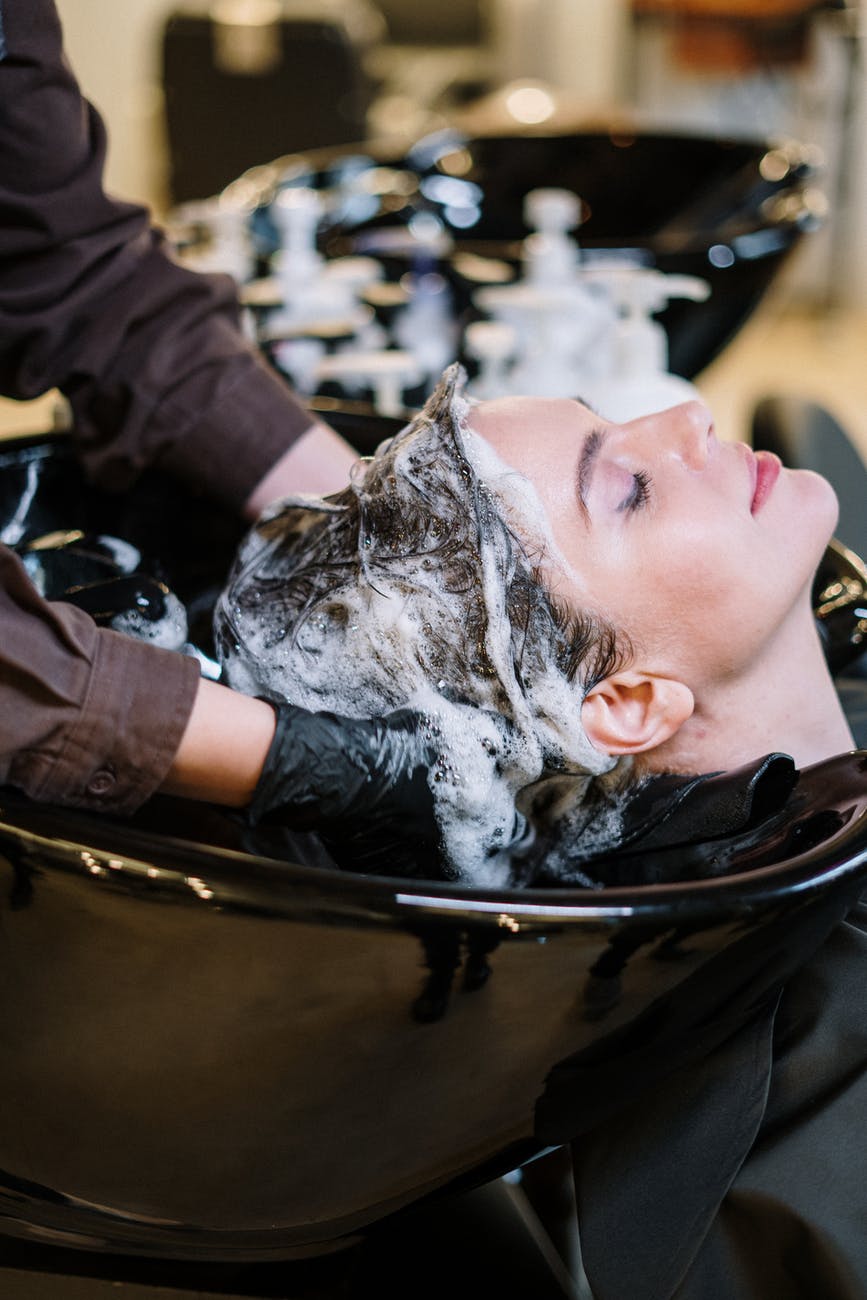 Rinse
Third: Do not tie the hair
Avoid tying your hair, so that it can be nourished freely from the cream bath. It is preferable to wrap the hair with a plastic cap, then put a towel wet with hot water on it, leave it for at least half an hour, and make it a routine to increase the beauty of your hair.
Fourth: Rinse the hair well
Rinse the hair well with lukewarm water completely without shampoo or conditioner, to clean your hair well from the remnants of the cream, and it is preferable to use the guaranteed products of well-known brands and from the places designated for selling them.
The care expert also stressed the need to repeat the cream bath once a week in the case of good hair and two to three times a week if the hair is dry. Poetry.