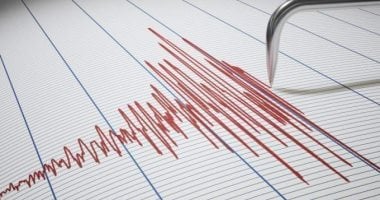 A strong earthquake measuring 5.1 on the Richter scale hit eastern Japan early Wednesday, according to the Japan Meteorological Authority.

According to the Japanese newspaper Mainichi, the Japanese Meteorological Authority reported that the intensity of the earthquake, which occurred at a depth of 60 kilometers, scored 4 degrees on the Japanese seismic intensity scale of 7 degrees in parts of Ibaraki Prefecture, northeast of the capital Tokyo, as well as in some municipalities in my prefecture Neighboring Chiba and Tochigi.

So far, the authorities did not issue any tsunami warnings, and there were no immediate reports of injuries or damage due to the earthquake.