During the many months of warm weather, many people forget their winter clothes and accessories, because they remain out of sight for a long time. A way to make it more lively is accessories, and here are the most prominent accessories that are expected to dominate winter 2022 fashion.
white bags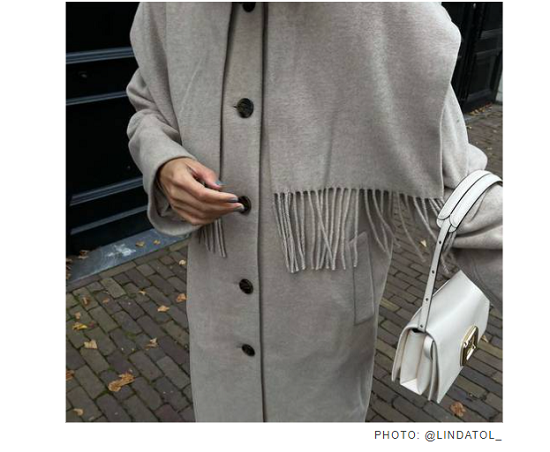 white bags
The fashion for small bags has spread for a while, but it is clear that it will disappear from the fashion of winter 2022, and will be replaced by those of white and cream color, as they go along with almost all clothes.
bucket hats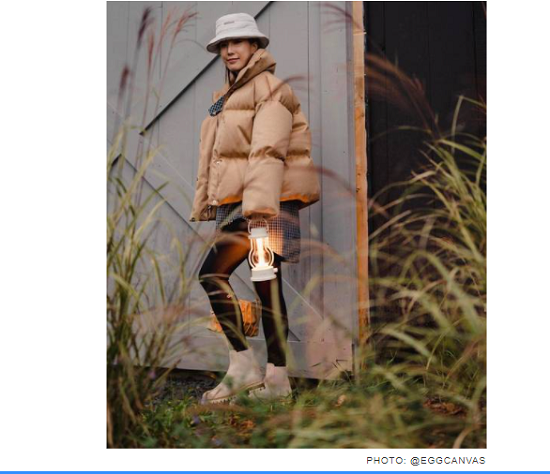 bucket hats
Woolen hats dominated the fashion of winter 2021, but it seems that it will be completely different this year, as bucket hats appear to dominate the fashion of winter 2022 significantly, which you can buy a piece of for a perfect look.
horse riding shoes
horse riding shoes
Remember the obsession a few years ago with everything adorned with snakeskin? Of course, we all remember, but this trend looks set to disappear completely in the winter of 2022, and instead one of the biggest shoe trends this season is the riding boots, which are classic and suit every look.
big earrings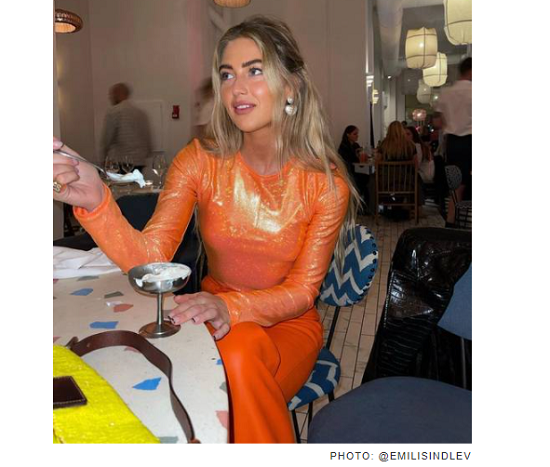 big earrings
Many girls do not wear necklaces much in the winter, because they are usually hidden under the clothes, and because the face is most visible during the winter, due to the resort to covering the rest of the body to feel warm, so large earrings, are the trend of jewelry that is expected to dominate Fashion accessories winter 2022.
oval sunglasses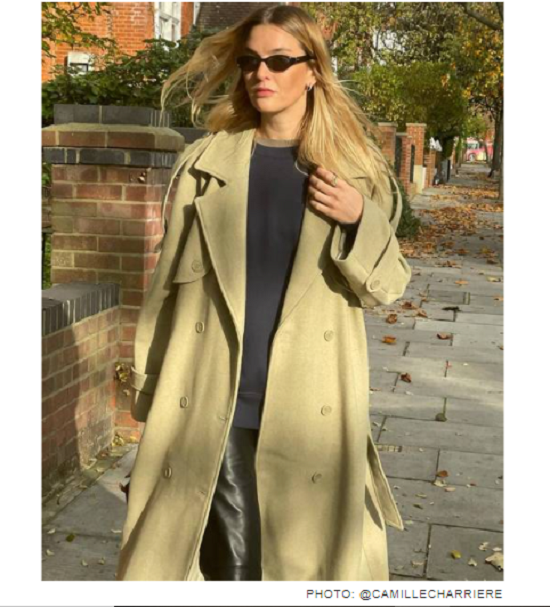 oval sunglasses
Sunglasses are still an essential accessory, and oval frames dominate the fashion for winter 2022 sunglasses, they are very popular right now.