Some of us often play the role of personal stylist or stylist for some people in our personal circle, and speaking of winter fashion specifically, most of us think of owning some basic pieces that never disappear from the fashion circle, and look elegant at the same time, those Which you can rely on in a lot of your looks to look different every time, and here's a quote from the magazine website "whowhatwear5 must-have winter fashion pieces to have in your wardrobe to ensure a very elegant look.
The oversized shirt
There are many ways to wear the oversize shirt, and it is one of the fashions that dominate the features of fashion in every season, and not only in winter, where you can wear it in more than one look, and although it is large in size, it gives the one who wears it a noticeable elegance, so girls are keen to acquire a piece from him all the time.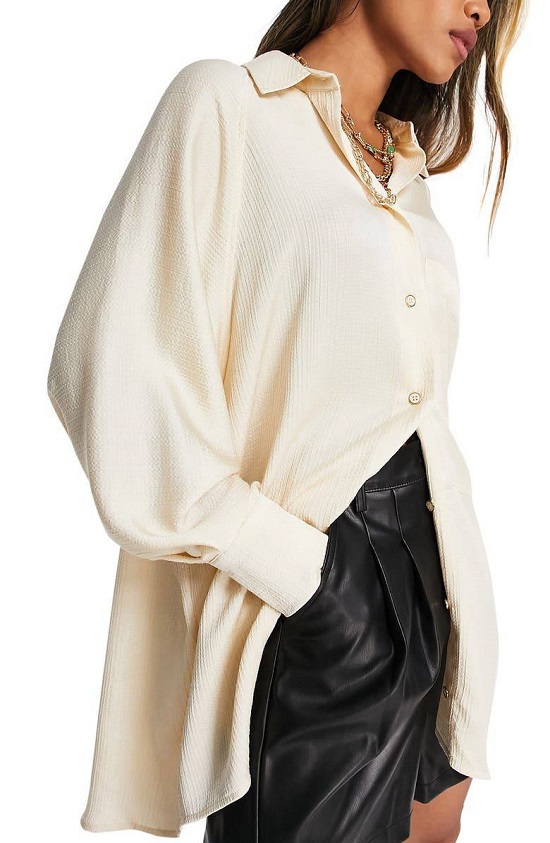 The oversized shirt
long pullover
The pullover is a staple in the fall and winter seasons, as you can wear it all the time, whether alone or even with a coat, and it is one of the pieces that can be coordinated with either pants or an elegant skirt.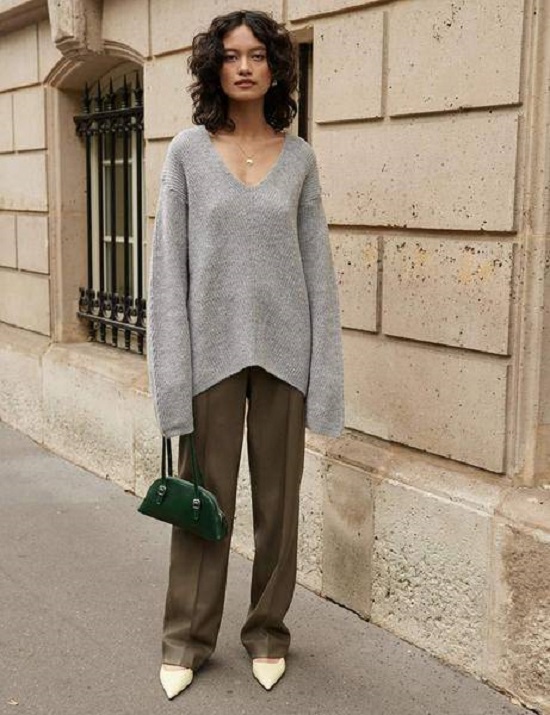 long pullover
thick knitted sweater
The thick knit sweater is so versatile that it's trending in Winter 2022 right now, so if you don't already have one, it's a must-have as a winter staple every year.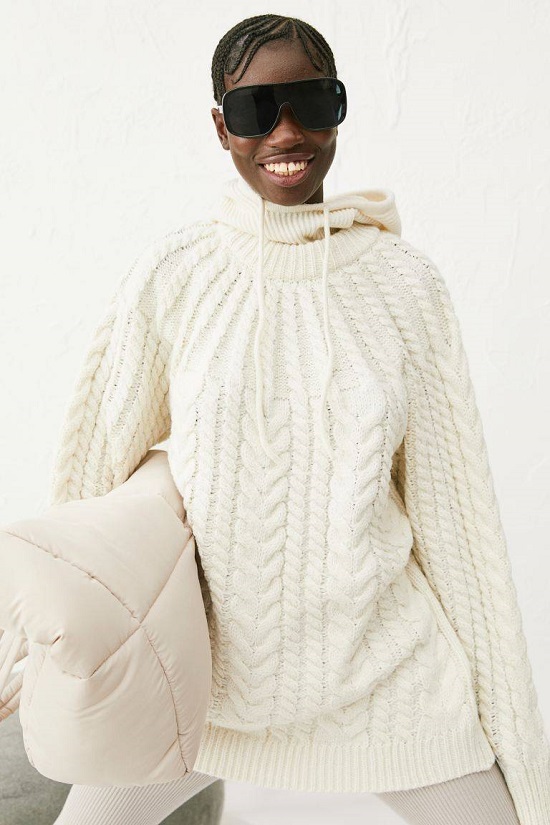 thick knitted sweater
long jacket
Jackets are one of the most important fashions that must be owned during the winter season, to avoid low temperatures, and if the jacket is long, then you have a piece of clothing that you can wear in more than one view. Either way, the look is perfect and different every time.
long jacket
Midi Knitwear Dress
Knitted dresses are also one of the fashions that dominate winter fashion in general, and winter 2022 in particular, so you can choose a midi dress made of knitted threads, and wear it with elegant winter boots with high-tops or half boots.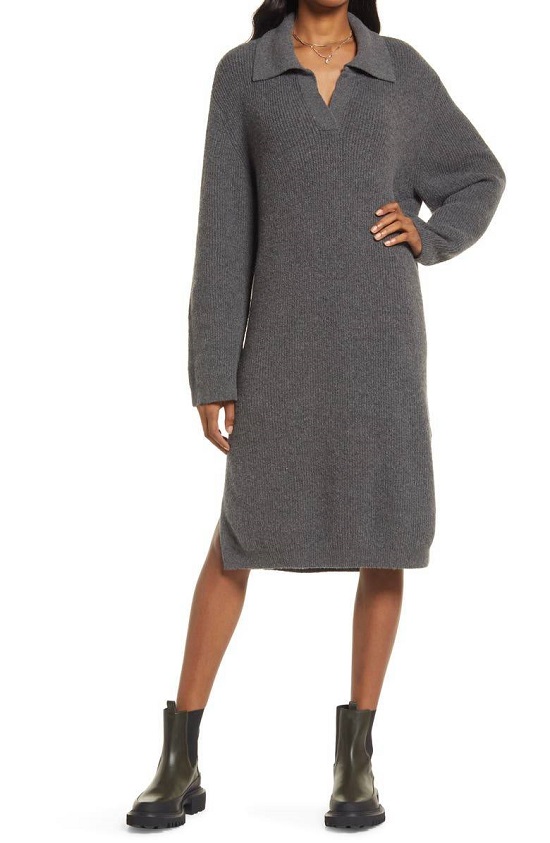 Midi Knitwear Dress