What distinguishes African hair is that it gives us many options for styling, you can make a variety of hairstyles that girls with straight hair do not dream, whether leave it on its nature, or braids, and here are African hairstyles inspired by world celebrities, citing the site " stylecraze".
Straight hair: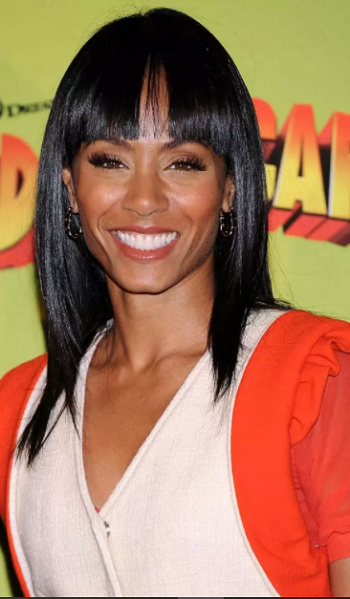 straight hair Image Getty
African hair is difficult to style to get a straight look without resorting to the use of heat "iron", or getting a straightening treatment, which is not recommended because it damages the hair, but if you want to get it, you can just divide it into two halves, preferably a short bang from the front.
Side haircut: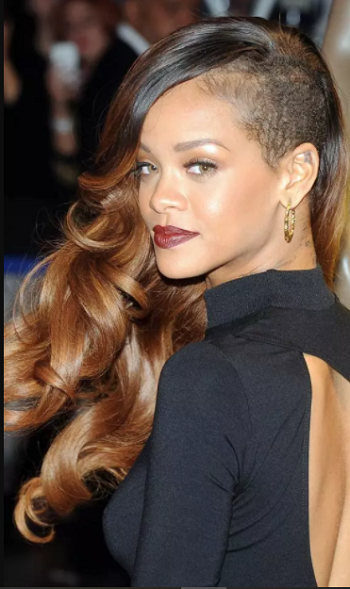 Rihanna Image Getty
It is men who shave their hair, but over the past few years, it has become a fashion for women to resort to such a hairstyle, so you can shave one side of your hair, and it will look great on natural or treated hair, which made more women choose this popular haircut, and from Most notably, the famous star Rihanna, who is a source of inspiration for many girls in styling their African hair, as she looks elegant whether with curly hair or fine hair.
crown braids: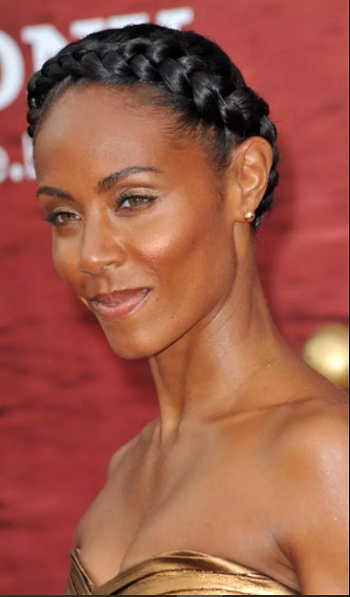 Crown braids Image Getty
This is a great style that works on straight hair or curly hair, the braided tiara looks elegant on a lot of girls with African hair, and makes you feel like a princess.
Beehive: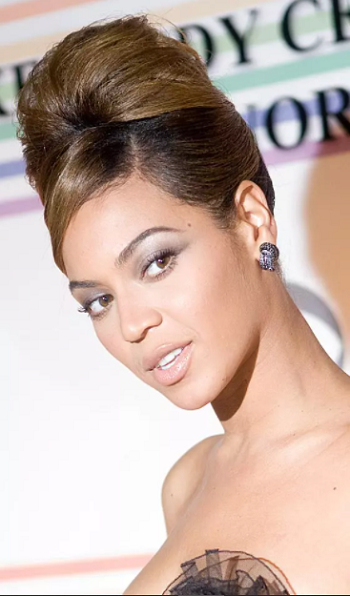 Beyonce Image Getty
This old style is still a favorite of many. It is easy to recreate and the hairstyle looks amazing on straight hair, and the best part is that you can add your own flair to it by styling it with accessories of your choice, and it looked remarkably stunning on Beyoncé.
You can start by applying a hydrating serum to your hair and smoothing it out, sectioning the top, collecting the rest into a high ponytail, dividing the ponytail into sections, leaving the bottom section intact, and distributing the other sections to create volume. For the front part, rub a hair pomade between your palms and smooth out the hair. Then press it slightly forward, and finish by spraying a generous amount of hairspray.
Curly side bob:
Ciara Image Getty
The curly side bob is an elegant style for those who have short straight hair, and you can get it through loose curls and get a little messy look. A fashion model.