The Corona crisis has made us rethink our lifestyle and eating habits, we all make sure to eat the best foods, do as much physical activity as possible and keep our immunity high, however, no matter how much effort we put in behind it, it is somehow not enough. Never, do we still end up sick or have a stomach infection wondering where we've gone wrong?
In the following report,pinkvilaHighlight common kitchen mistakes that we think won't cause much harm, but which can be the root cause of many problems:
Reusing oils:
While this is one of the most common kitchen practices, it is the most dangerous of all, reusing oils can increase the number of free radicals in them and can make them carcinogenic, so what you have to do is use less oil for deep frying, then it is advised not to Use it again in deep frying.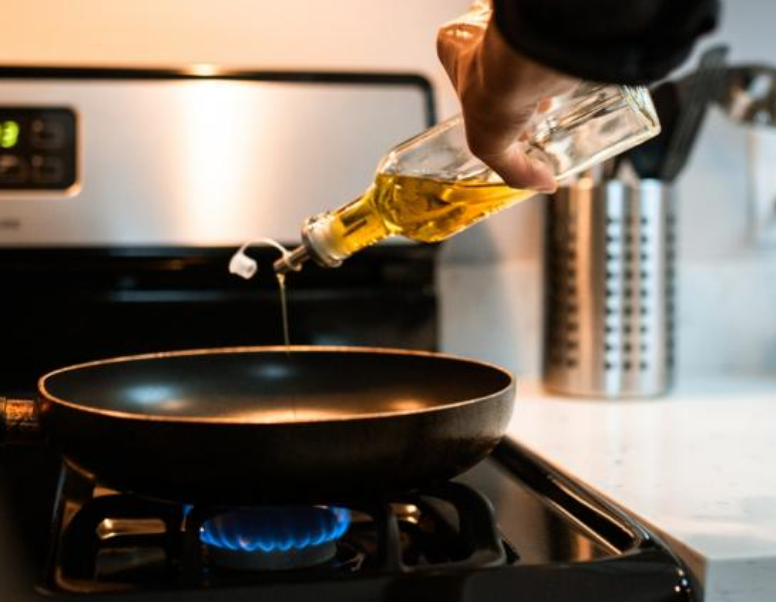 Reusing oils
Storing unhealthy foods:
Our kitchen works like a vending machine, it's all about what we put in there, and if we stuff it with unhealthy processed foods or packaged, ready-to-eat foods, we'll end up eating them. Instead, invest in healthy foods like fruits, vegetables, and healthy snacks.
Tasting the food while cooking:
While this is not a wrong practice, the problem arises when we use the same spoon for tasting while cooking, never do that, in the end you don't want to contaminate the whole dish, instead, use a separate bowl for tasting.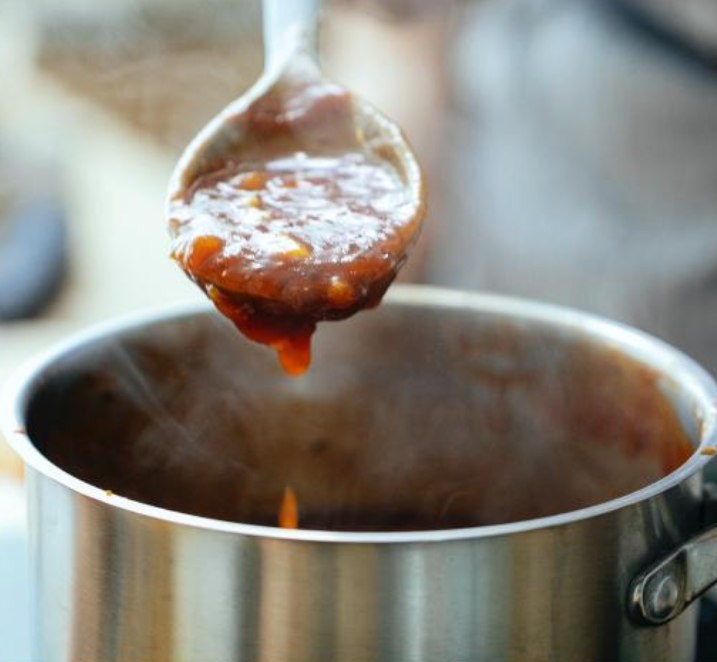 Taste the food while cooking
Laying cooking spoons on the kitchen surface:
This is also one of the most common kitchen practices that is not recommended. Never leave cooking spoons on the surface. This increases the chances of insects and houseflies staying on and contaminating them. Instead, keep it on a plate and cover it with a lid.
Disinfecting kitchen surfaces:
During an epidemic, our obsession with multi-faceted disinfection has increased, yet the best thing remains to clean kitchen surfaces with soap and water. There are times when food, intentionally or unintentionally, can touch these surfaces, and this will be harmful to health.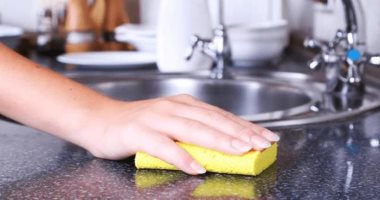 kitchen disinfection