The feeling of hunger varies from person to person, there are some people who can spend hours without eating, but others suffer from frequent cravings, and if you are one of the people who craves to eat frequently, nutrition experts suggest some foods that can help you reduce appetite And control your hunger, according to a report by the site "Healthline".
Here are 5 foods that will help you feel full for long periods of time and reduce your appetite:
nuts
Nuts are rich in healthy fats, making you feel fuller for longer. Eating nuts in general can help you control your appetite, such as almonds, walnuts, and walnuts..
eggs

Eggs suppress the hormone ghrelin, also known as the hunger hormone, which stimulates appetite and prompts you to eat. It also gives you a feeling of fullness for long periods, since it contains high-quality protein, which helps prevent food cravings..
avocado

Avocados are high in monounsaturated fatty acids and fiber, which take a long time to digest, keeping us feeling full for longer, and reducing food cravings..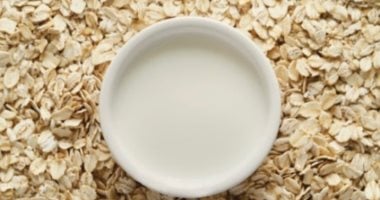 oatmeal

Oatmeal contains a type of soluble fiber known as beta-glucan, which not only digests slowly through the digestive system to give us a longer feeling of satiety, but also helps lower levels of bad cholesterol..
soup

Eating soup at the beginning of the meal helps you control the portion sizes of your meals, as it is usually served as an appetizer or as a snack, but be sure to eat broth-based soup, whether meat or chicken, and filled with vegetables instead of a creamy, high-fat soup, especially if you are trying to lose weight..