Many women during breastfeeding get mastitis, which is an infection in the tissues, and it can turn into a severe bacterial infection if not treated in the right way, and the following report provides some home remedies for mastitis, according to the website "onlymyhealth", Such as:
1. Changing the breastfeeding position:
When changing the position of breastfeeding, many mothers experience a feeling of comfort, so you can try side feeding in the bed, as it contributes to reducing the feeling of pain.
2. Get relief from breastfeeding:
Taking a break from breastfeeding causes the production of milk to regenerate, and it can also remove clogged milk ducts and improve the experience of breastfeeding without infections.
3. Over-the-counter pain relievers:
It is not good to endure pain and inflammation for a long time, because this leads to pain and a severe rise in body temperature, so to relieve these symptoms you can take analgesic drugs.
4. Cabbage Leaves:
It is as effective as hot compresses that remove breast discomfort and congestion, and mastitis can be treated with the help of cabbage leaves by placing it hot on the breast.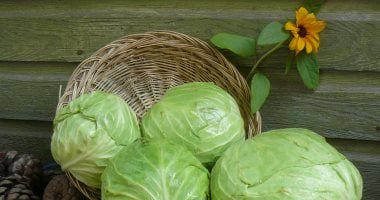 5. Vitamin C:
Breast inflammation can be treated by taking vitamin C, because it contains antioxidants and anti-inflammatory, and foods that contain vitamin C are very healthy for the mother and breastfeeding, and it helps in the generation of milk, and nursing mothers can include these fruits and vegetables, such as oranges, kiwi and broccoli.