During this period, some families are looking for different designs of home decoration pieces to decorate the house at Christmas, but some may feel confused when choosing the appropriate pieces of decoration, and for this we review in this report different ideas for Christmas decoration at home, according to the website "insider".
Green spaces to create a natural atmosphere in winter
It is recommended to use green plants to decorate the house when celebrating Christmas, on winter days by throwing green velvet on the sofa or eucalyptus branches in a neutral vase adding a nature-inspired atmosphere.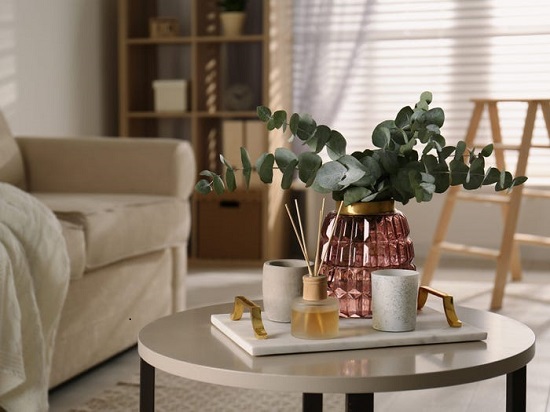 green plant
wooden decorative pieces

It is preferable to create a simple and elegant look by incorporating natural elements and colors into the winter decor, by choosing decorative pieces made of wood, such as adding blond walnut candles on the table, or huge wooden pots containing scented pine cones, or wooden baskets woven around the house .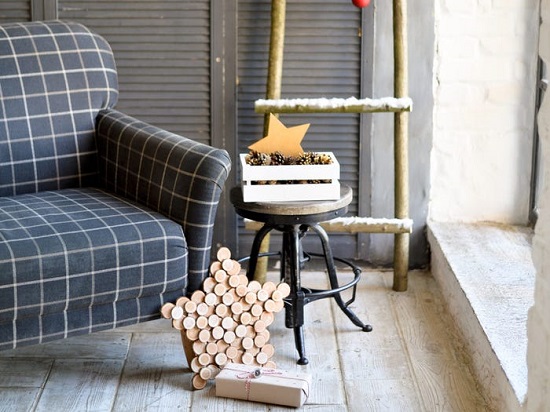 wood decor
Twinkling lights all over the house

The twinkling lights can be used not just to decorate the Christmas tree, but add them around windows, artwork and door frames, said Michelle Harrison McAllister, interior designer.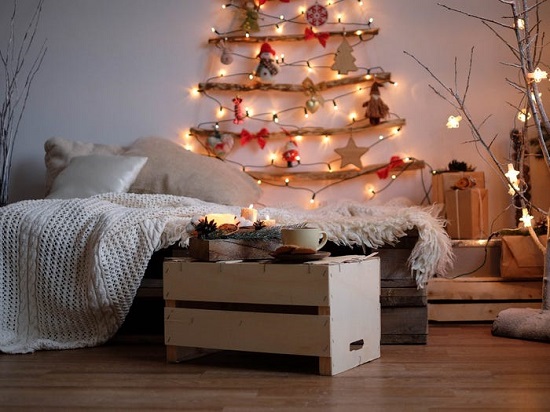 Lights
Gift wrapping under the tree
Gifts are recommended to be placed under the Christmas tree, or wrapped in bright red and green, and an organic ingredient can also be added using dried slices of lemon and orange, a sprig of rosemary or other greenery, on gifts or wrapping in cloth instead of paper and using kitchen linens or tissues. table or even a scarf.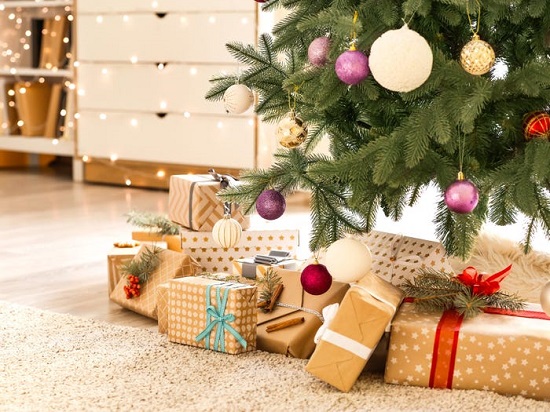 Christmas tree
Kids Games

Childhood toys are best divided and added under the Christmas tree. Old toys can be combined with new ones, or small toys can be placed in the upper half of the tree and larger toys at the bottom, under the Christmas tree.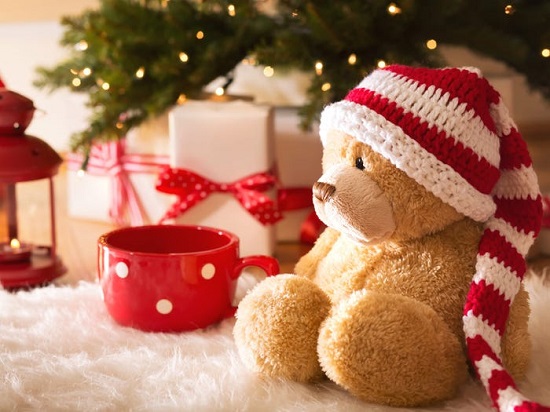 Kids Games