Today coincides with the birthday of the professor, the comedy engineer, the artist Fouad Al-Mohandes, who left our world in 2006 to leave us a huge artistic legacy that includes dozens of high-end and distinguished works, with which we are related so far, but also the engineer left us a human heritage that we can all learn from. , most notably his love story and his association with the artist Shwikar.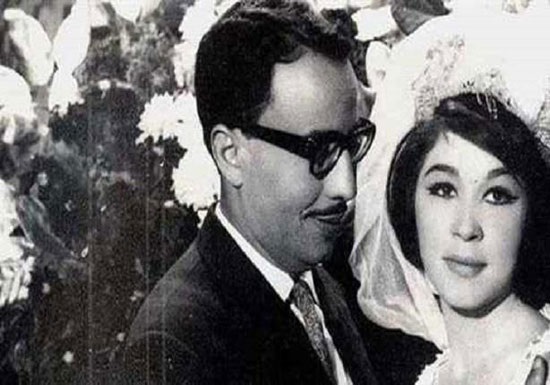 Fouad Al Mohandes and Shwekar
I collected a strong love story between Fouad Al-Mohandes and Shwikar, full of lessons that may be useful to a large extent for the success of any romantic relationship, and in this report we present lessons that men should learn from the love story of Fouad Al-Muhandis and Shwikar.
Lessons from the love story of Fouad Al Mohandes and Shwikar
not traditional

Fouad Al-Muhandis was not a traditional man, he was an extraordinary man, and this appeared, on his way to his request to marry her. About the text, he said to her: "Will you marry me, Scott?" I immediately replied, "And his money".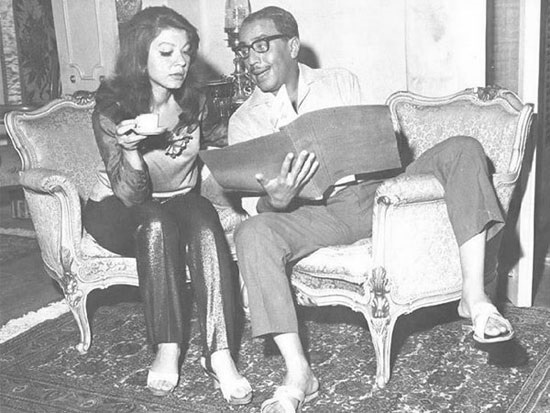 Fouad Al-Mohandes, Shwikar and preparing for one of the works
I'm here
It was known about Fouad Al-Mohandes that he was an exemplary husband who did not stop pampering Shwikar, whether in their home or in front of others and in the dramas that brought them together. Separation.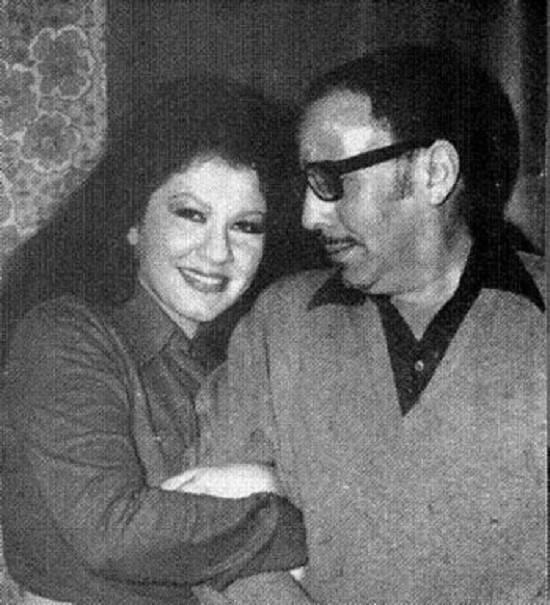 Fouad Al-Mohandes and Shwikar leaned on his shoulder
He does not look at the camera while he is with it
In dozens of photos that brought together Fouad Al-Mohandes and Shwikar, she always caught his eye, which reflected the extent of his love for her, and how Shwikar enchanted him with the beauty, pampering and ability to contain it.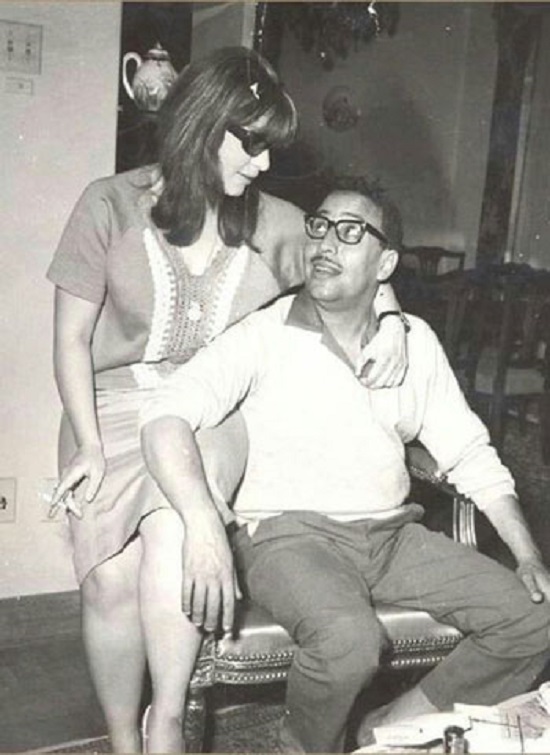 Fouad Al Mohandes and Shwekar
supportive of her
During the period of Fouad Al-Mohandes's association with Shwikar, she presented with him many dramatic works that became a mark in the history of Egyptian theater and cinema. He was strongly supportive of her, and helped her write her name among the signs of Egyptian cinema. In it, she presented with him dramatic works such as "Confessions of a Husband", "The Most Dangerous Man in the World", "Viva Zalata", and "A Quarter of a Dozen Villains", in addition to unforgettable theatrical works.
The beauty of the ends
Despite their 20-year marriage, the duo Fouad Al-Mohandes and Shwikar separated quietly, without either of them announcing the reasons for the separation, but their relationship remained until the last day of his life, Shwikar said that he remained the lover and friend despite the separation, and his son Ahmed confirmed that his father He kept eating from Shwikar's hand despite their separation until the last day of his life, in one of the television interviews that were conducted with him.