Some prefer to buy pieces of furniture made of leather, because they are durable, comfortable, and elegant, but some women make common mistakes that cause damage to the furniture, which we review in this report, to avoid them and preserve the furniture, according to the website "thespruce".


Place the seat near heat and sunlight

Some deliberately put pieces of furniture near the heating vents or any type of heating unit, or near the window, so they are exposed to the sun. The heating vents, radiators and heaters cause the leather furniture to dry out and damage it after a long time, as exposure to sunlight can damage the furniture. cutaneous;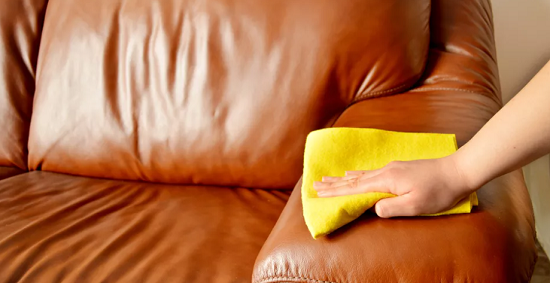 sofa cleaning
Putting books on the skin

Ink from magazines, newspapers, and even some books can seep onto leather furniture. Although furniture is a good place to leave books and magazines, some, especially light-colored ones with crayon notes, may leave ink marks on the seat.
wrinkle pillows
Many people avoid flipping the pillows, which causes wrinkles to appear on them, which are difficult to fix, so it is recommended to turn the pillows weekly.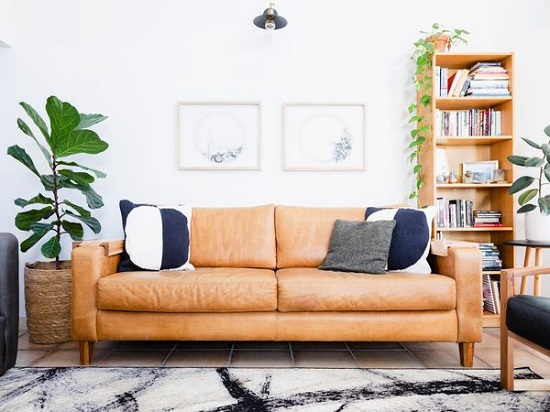 a sofa
Leave dust on furniture
Leather furniture needs to be dusted weekly, either with a dry microfiber cloth or with the brush attachment of a vacuum cleaner, to avoid dust that causes damage to the furniture.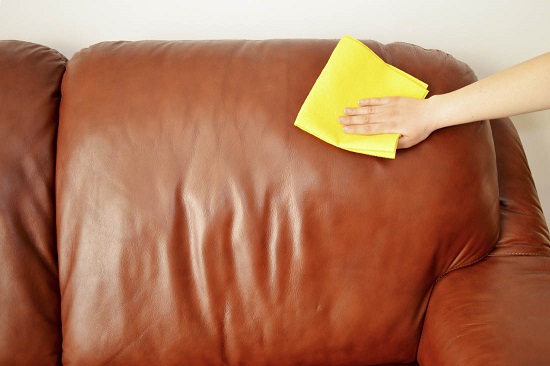 Sofa cleaning
Use of inappropriate detergents
Leather furniture owners should avoid using soaps, detergents, sprays, oils and polishes to clean their furniture, as they can damage the furniture, and instead follow the manufacturer's instructions carefully.
In most cases, a piece of furniture can be cleaned with a dry cloth, or a clean cloth and lukewarm water, and some experts claim that leather can be cleaned by preparing equal parts of white vinegar and water to clean the leather furniture, and if you want to clean the furniture with something other than water. It is preferable to consult the manufacturer.