October 1 is celebrated as International Vegetarian Day around the world, this day aims to spread awareness about the benefits of eating plant-based foods, and a vegetarian diet has been associated with many health benefits such as increased metabolism, reduced risk of cardiovascular disease and effective weight control. Moreover, eating a plant-based diet can be an environmentally friendly and sustainable way of living because it can reduce carbon emissions, according to a report by the website. time now news.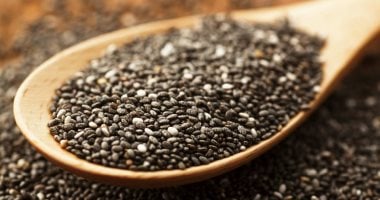 Here are some seeds that you should include in your diet:

pumpkin seeds:

Raw or roasted pumpkin seeds and eaten as a healthy snack are a rich source of selenium, fiber, healthy fats, and protein. Pumpkin seeds can help promote heart and bladder health..
Chia seeds:

Chia seeds are a rich source of dietary fiber, antioxidants, omega-3s and other essential nutrients, all you have to do is soak some chia seeds overnight and use them in preparation, food, meals and desserts..
sunflower seeds:

Sunflower seeds are a good source of fiber, iron, calcium, protein and vitamin . C They can light up your health just like how sunflower improves your mood and surroundings Easy to snack on You can add sunflower seeds to your diet in salads, oatmeal or desserts.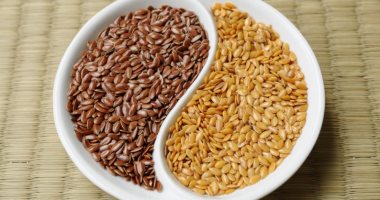 Flax seeds:

Flaxseeds are part of the diets of people all over the world. The health benefits of this type of seed are widely recognized as they are a rich source of dietary fiber, protein and omega-3 fatty acids, and contain lignans, which is known to be anti-cancer, bone health, and heart-healthy..
Sesame seeds:

These seeds are very healthy and are a rich source of fibre, B vitamins and calcium. If you are looking for foods that can boost your bone health, it is time to add sesame seeds to your diet. Moreover, sesame seeds can also improve the health of your hair and skin..