Hats were initially used for protection or functional form, but with the passage of time people realized their importance in improving the appearance, and adding a lot of elegance to the appearance despite its simplicity, and in recent years it has become part of the indispensable accessories for men and women as well. Recently, a group of women's hat trends have emerged that have added more elegance to their looks.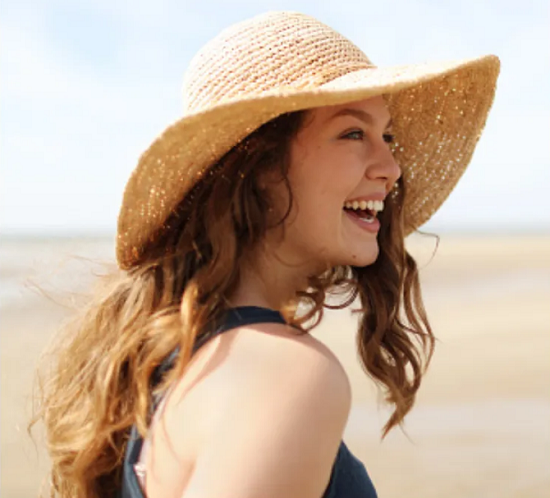 Women's hat trends
In this report, we monitor the trends of women's hats that have achieved worldwide fame, and which have become an inseparable part of the elegant women's appearance, according to a report published on the website. pinkvila.
The latest hat trends in the world
1. Beret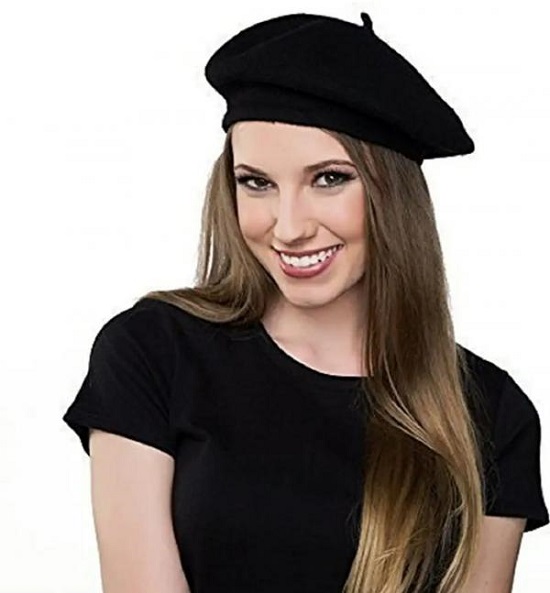 beret hat
Berets are soft hats with a round, flat crown. These hats originated from France and Spain, a trend widely loved for their simplicity and elegance. They were part of the military uniform but later made their way into the wardrobes of fashion designers and celebrities.
2. Fedora

fedora hat
A fedora hat is a soft-brimmed hat with a curly center. These bold and playful hats are popular for adding a cool touch to your look, and quite a few celebrities have been seen wearing these hats with pants or other types of formal attire. The name of the hat can be attributed to the theater artist Victorian Sardo, the fedora who wore this hat during a play. Fedoras
3. Floppy hats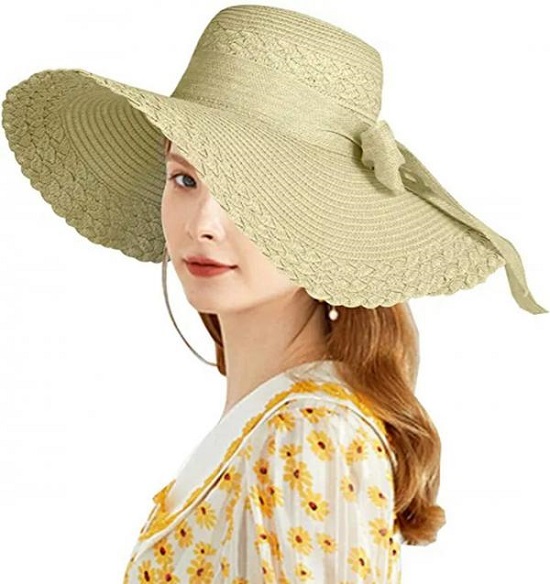 floppy hat
Floppy hats don't have a durable brim and can take on any shape, and the fact that they can take on any shape makes them look super chic. These hats look best when paired with bohemian outfits and long dresses. They were initially used to protect the face from the sun's UV rays, but It is now also a trendy accessory.
4. Boat hat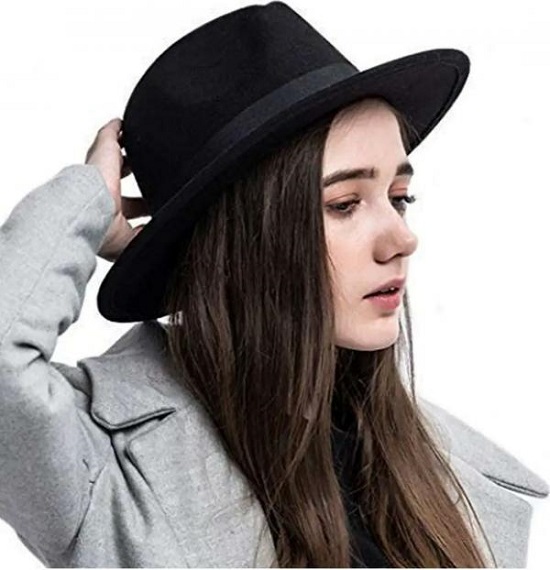 boat hat
Boat hats were a very popular accessory in the 19th century and were mostly worn by men. These hats were mostly worn by men while sailing or boating. However, with the increasing gender-neutrality of fashion, this trend was soon adopted by women as well. These hats are known to add some poise and sophistication to the look.
5. Bucket hat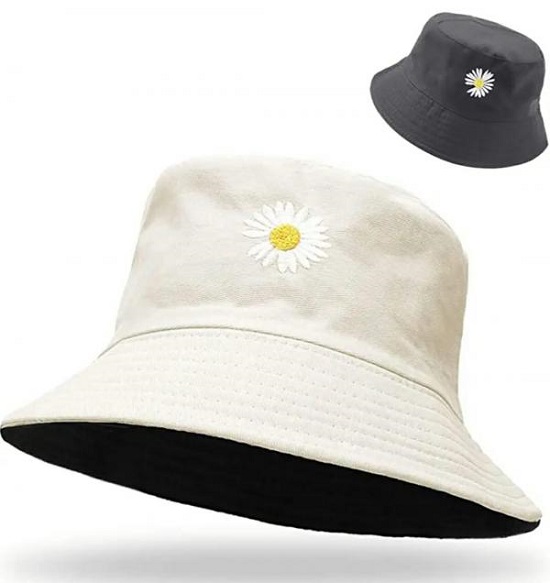 bucket hat
Every '90s kid should wear a bucket hat, these hats protect your hair from the sun, are your best friend on bad hair days and always look super cute. Initially, bucket hats were used by Irish farmers during farming to protect them from the rain. However, it quickly became a fashion trend and was worn by many fashion designers and celebrities all over the world.