Every woman dreams of entering into an emotional relationship with a man who has the ability to take responsibility, and act wisely in all the matters he faces in his life, but some women may be shocked after a period that their partner is immature or responsible, and to avoid this we review in the report, signs indicating that The man is immature, according to the website.yourtangoAmerican Relations.
Signs that your lover is immature: reckless in his decisions
The immature man does not think about his decisions and their consequences, and often rushes in his various decisions and words when talking to others, without calculating the consequences, and then apologizes later.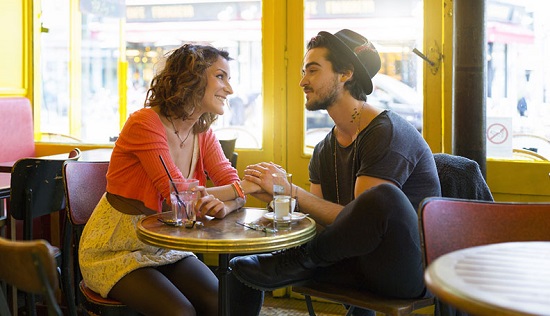 two lovers
his mother's son
Women prefer a man who loves his family and is close to them, but he is an immature man, his relationship is strange and childish with his mother who controls his decisions, as psychologist Dr. Jeff Garder says: "If he cancels dinner and other plans with you to spend this time with his family without the presence of non-emergency circumstances, If he borrows money from his parents without paying them, and still allows his mother to influence all his decisions, these are red flags."
His friends are number one in his life
The immature guy acts like a teenage boy when he's with his buddies. "This guy would rather go play with his friends than spend the weekend with you," Garder says.
An article published in the magazine Psychology Today That "Men who never grow up don't know how to treat adult women…return to their teenage ways out of discomfort with intimacy and to protect themselves from getting too close to you."
Signs of a man's immaturity
Ignores your family and friends
An immature man may see meeting his girlfriend's family as a big step for him, so he prefers hanging out with his girlfriend rather than getting into the whirlpool of responsibilities that start with his girlfriend's family.
A man who respects and loves his girlfriend will respect the people she loves and who also love her, and this is one of the signs of maturity in a man.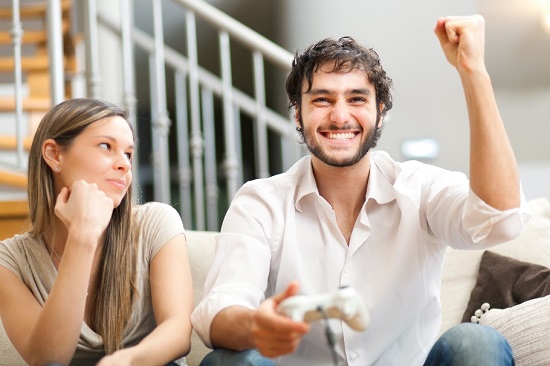 Signs of a man's immaturity
dreads responsibility
The immature man feels fear and dread when his girlfriend mentions in front of him anything about the responsibilities that he must take care of, such as taking care of children or pets in the house or buying and furnishing a house, and other responsibilities imposed on the man.