Many women face a problem with the stability of the lip paint, especially when they have a busy day, as it forces them to be outside the house most of the day, which makes women always look for the most stable type of paint, but the fact is that it does not depend only on the brand, but It depends on a number of steps that are based on the ideal care and moisturizing of the lips, according to a report published on the Bold Sky website.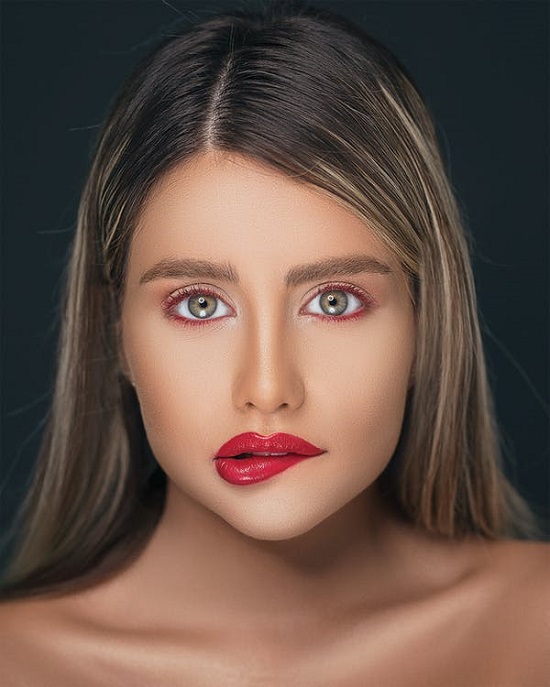 Simple steps to keep your lipstick all day long
In this report, we monitor 5 simple steps that help keep the lip paint or rouge firm throughout the day, making the lipstick last all day without smudging..
Maintaining the stability of the rouge
5 steps to maintain the consistency of the lipstick throughout the day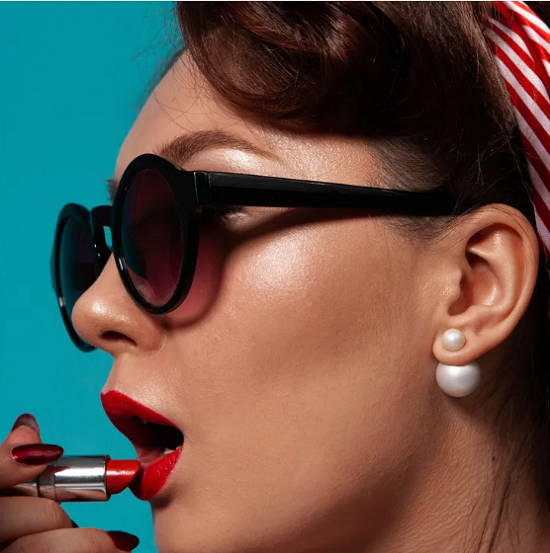 Keep the rouge throughout the day
Step 1: Exfoliate your lips with a scrub
Dry lips offer a little boost of color, gently exfoliate your lips with a lip scrub to remove dead skin and eliminate chapping..
Step 2: Moisturize your skin with lip balm
Before applying lipstick, make sure your lips are well moisturized, so put a lip balm for a while before applying lipstick, and this step can be applied before bed.
lip paint
Step 3: Define your lips with lip liner
Define your lips with a lip liner in order to prevent smudges on the ends and give your lips a clear shape.
Step 4: Apply lipstick
Use a brush to apply lipstick, passing the lipstick on your lips in one wave will not make it stick, so use a lip brush to first apply color in the center of your upper and lower lips, then fill in your lips from the edges to the center.
rouge
Step 5: Lay a tissue paper and sprinkle a little loose powder
This is your ultimate weapon for holding lipstick, after applying lipstick, take half a tissue and press it between your lips. This will help absorb all the excess, take the other half and apply it to your lips, apply loose powder to your lips through tissues, then apply a final layer to the center of your lips.