Jeans have become one of the most important pieces of fashion that girls have in their wardrobe, as they can wear them often, whether the look is casual or even semi-formal, and according to the website "whowhatwear5 styles of jeans dominated the fashion of 2021, so here are its most prominent forms.
baggy jeans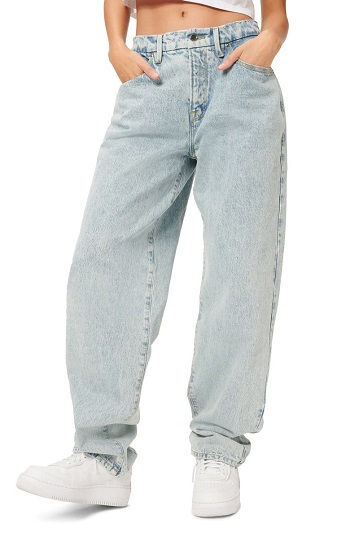 baggy jeans
The baggy jeans provide a very comfortable look, and this year has dominated the look of a lot of girls, and no matter what you think about this type of designs, you can not deny that it is one of the most comfortable designs.
Loose straight jeans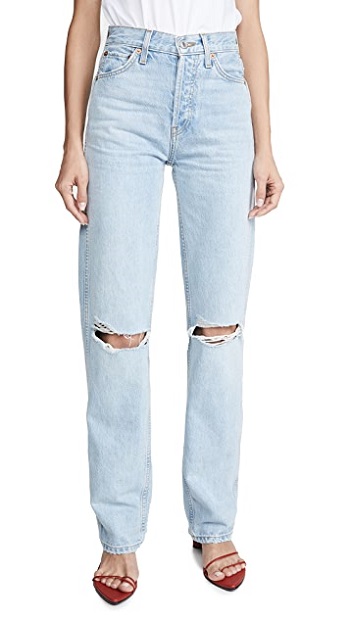 Loose straight jeans
A new type of straight jeans has emerged, which is basically a combination of straight and loose-fitting jeans, but is more relaxed than traditional straight cuts across the leg and more fitted at the waist.
Charleston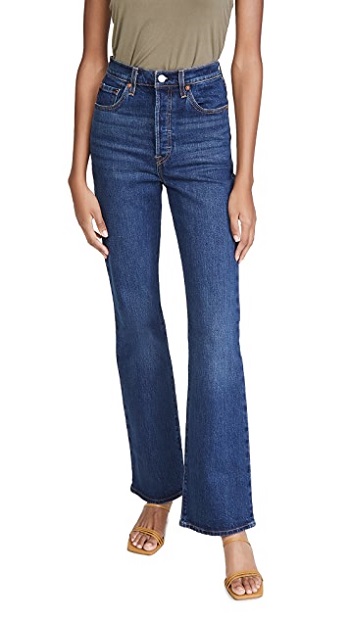 Charleston
Wide-legged jeans, or "Charleston" as it is called, appear to be one of the most suitable designs for girls during the current period, and it is ideal to wear with ankle boots with high heels.
Wide leg jeans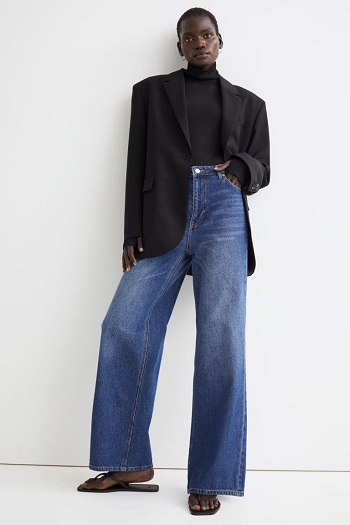 Wide leg jeans
'70s-inspired styles are still a big inspiration this fall, so with high-waisted jeans and a flared leg, opt for a long blazer for the perfect look.
light blue jeans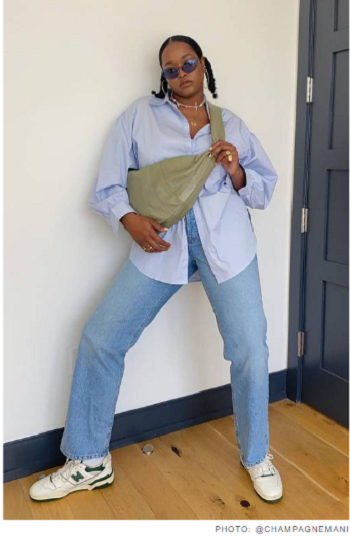 light blue jeans
While we don't necessarily call classic blue jeans "fashion", they're pretty much in control right now, if you're into jeans of any kind, you can't go wrong with opting for a permanent medium blue that looks pure and clean. Coupled with a great basic.