Many resort to body sculpting operations, to get rid of excess weight in various parts of the body, to regain their agility and get a fit body, as body sculpting operations remove fat cells from the body, which can reduce the size of many areas of fat in your body, according to What is stated on the site Healthline.
People sculpting operations help patients obtain a sculpted and harmonious shape and size of the body, and contribute to losing weight and strengthening muscles..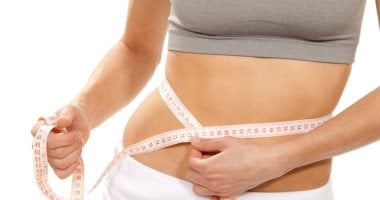 The experts identified some tips that must be followed before performing body sculpting operations:

1. On the day before the operation, drink at least two liters of water.
2. Avoid eating before undergoing the operation
3. Remove any lotion from your skin before the procedure
4. Removing body hair near the area to be treated.
5. Avoid caffeine before undergoing the procedure.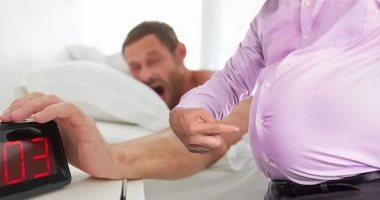 Recovery for the majority of patients takes only a few days and may take longer with some procedures, so the report offers some tips after a successful body sculpting procedure:
1.Avoid wearing tight clothes after surgery and try to wear loose, comfortable clothes.
2. Some of the massage movements in the recovery phase may be circular movements, as it is estimated that this massage can improve results by 60% or more.
3. Side effects are expected after most procedures, and you may experience swelling, itching and some pain, so consult your doctor.
4. You may suffer from some bruising and swelling after liposuction, so the specialist doctor may prescribe some medications and antibiotics.
5. Wearing the compression bandage for a period of at least one to two months after surgery, because of its importance in controlling swelling.