Eye health is of great importance in our lives, and with the increase in the use of mobile phones, televisions and other technologies, poor vision has become a common problem among many people, and other eye related problems such as dry eyes, cataracts, macular degeneration, etc. are also on the rise, however, A healthy diet can help you enjoy good eye health. In this report, we learn tips for a diet that improves the health of your eyes, according to the website " ndtv".
5 tips to follow in your diet to improve eye health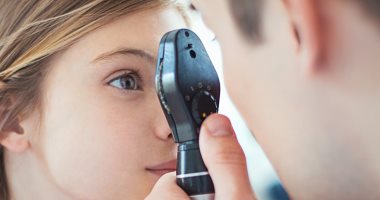 Keep yourself hydrated by drinking water

Experts stressed the importance of drinking enough water regularly to avoid dehydration that can affect and harm our eyes, and you should drink about 3 liters of water per day or eat water-rich foods such as: fruits and vegetables.
Eat leafy vegetables

Healthy nutrients are abundant in leaves and vegetables, supporting overall health, including eye health. According to the American Academy of Nutrition, leafy greens are rich in lutein, zeaxanthin, vitamins, and beta-carotene, which can protect our eyes from UV rays and radiation.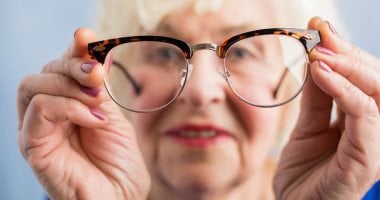 Weight loss
Obesity may also impair the health of our eyes and increase the pressure inside our eyes, as a result, specialists advise that a balanced diet is required in order to maintain a healthy weight and lifestyle.
Eat foods rich in these eye-health-enhancing vitamins

Certain essential vitamins help promote general eye health, as well as nourishing us from within A And C And E It reduces the risk of developing cataracts and macular degeneration, according to the American Optometric Association.
Quit Smoking

According to the paper published on the Centers for Disease Control and Prevention website (CDC), smoking can cause changes in the eye and lead to vision loss. Furthermore, smokers are two to three times more likely to develop eye problems such as cataracts than non-smokers.