A few days separate us from the end of the summer season, while preparations begin to receive the fall of 2021, which means a smooth transition in fashion trends, to suit this volatile season. Too cold to wear winter clothes.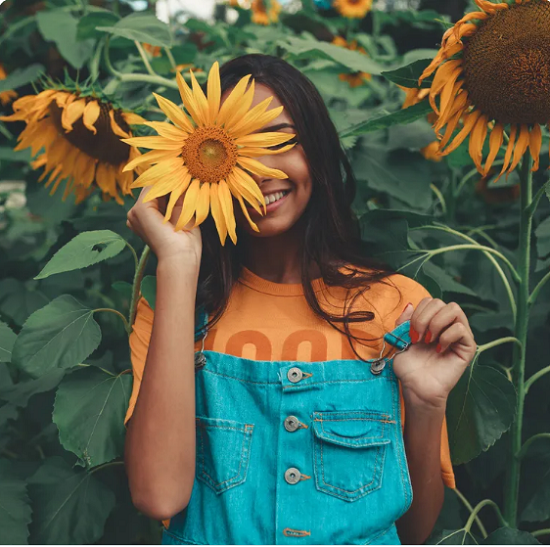 2021 accessories
Accessories are one of the easiest ways to transition into a new season. A stylish and versatile accessory that enhances your summer wardrobe, it can also give your outfit a fall flair.
In this report, we monitor the biggest and most popular accessories trends in designer collections for fall 2021, which you will undoubtedly want to acquire, to enhance your wardrobe to receive this moody season, according to a report published on the website. pinkvila.
The latest fall 2021 accessories

1. semilunar bags

Featuring a crescent shape and long shoulder straps, these bags seem to be making a comeback, a sophisticated take on the classic hobo bag, bringing another vibrant trend through trendy prints and colours.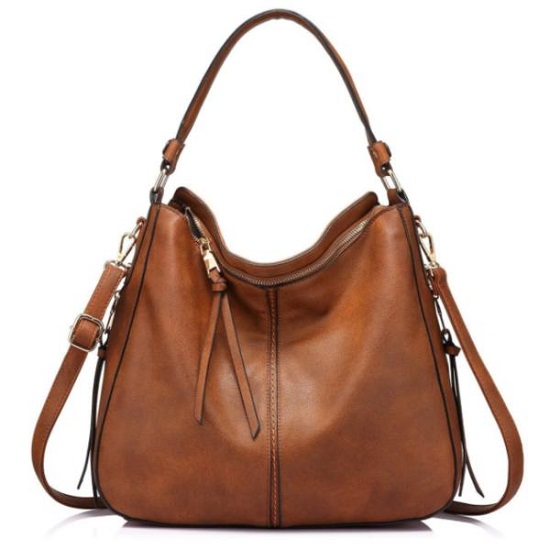 crescent bags
2. Padded sandals

With comfort established as a priority when choosing our fashion favourites, this sandal is no surprise, as it provides comfort to the feet while walking, and although it was previously considered an unpopular trend, it is now back in high fashion.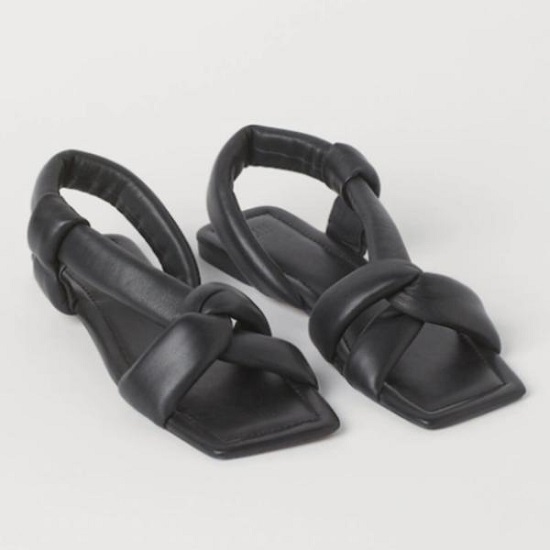 padded sandals
3. Vintage handkerchiefs and scarves

Scarves have been a wardrobe staple for women of all generations, but they're making a big comeback this season, with supermodels sporting gorgeous head and neck scarfs lately. A perfect option to transition into fall 2021 in style.
silk scarves
4. Oversized sunglasses

When it comes to eyeglasses, the larger size is the best this fall! Long gone are the days of hunting for petite patterns, so look for oversized glasses embellished with colors and jewels.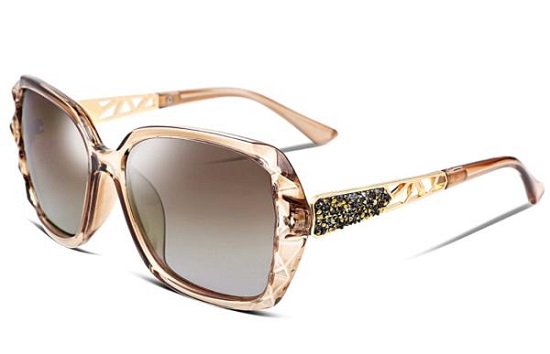 oversized glasses
5. Oversized belts

An essential and stylish accessory that never fails to help you reach for new innovations every season, oversized belts could be a perfect choice, this season.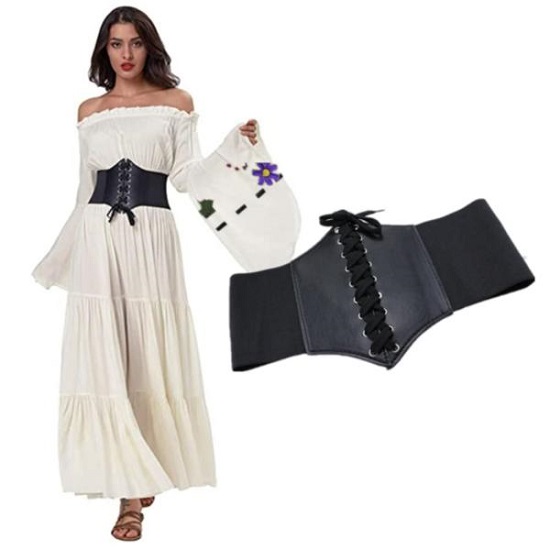 big size belt