Winter fashion, like many areas that have new designs and trends every year, that push some to follow them, and leave others they loved because they have become out of fashion, but there are a few specific winter trends that never disappear from the fashion scene, and are considered Like a "Joker" in any girl's wardrobe, the one we present to you, according to the site "whowhatwear".
half buttons jacket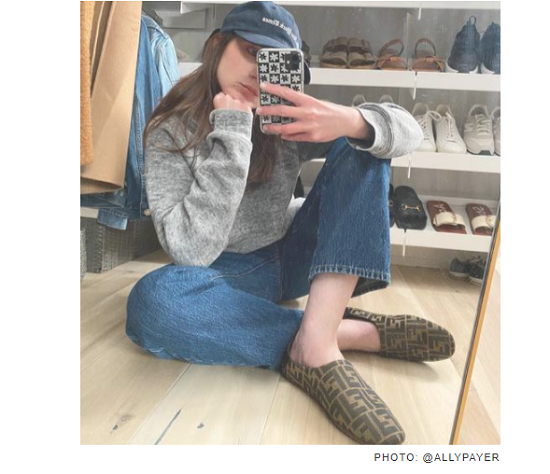 half buttons jacket
A jacket with buttons in the upper half of it is a feature of winter 2022, so if you are planning to buy new clothes, this jacket is an ideal option that you will not regret later.
short coat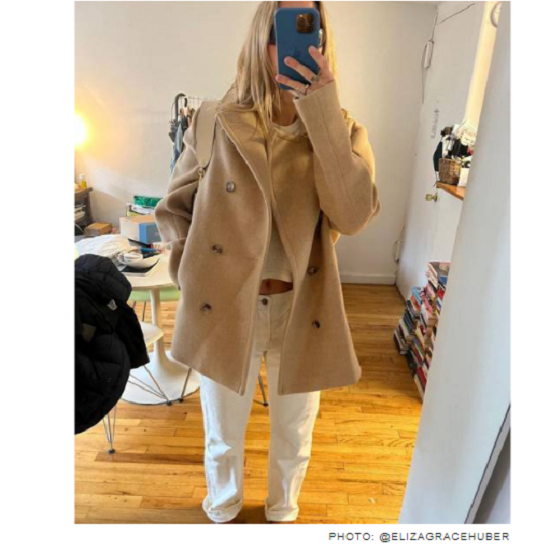 short coat
A long coat has always been one of the most important pieces of fashion in any girl's wardrobe, but this winter, you can do without it and opt for shorter designs, especially oversized coats, as it looks much better with pants and loose-fitting low-rise jeans.
matching fashion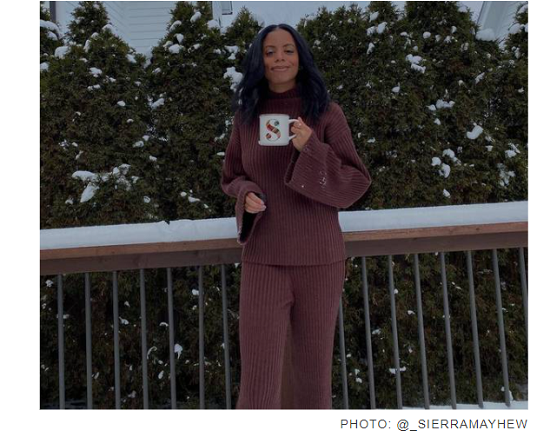 matching fashion
Identical or "matching" fashion has spread remarkably among girls recently, and it is one of the looks that is expected to dominate the winter of 2022, as it is remarkably elegant, and comfortable as well, and it is not believed that it will disappear from the fashion list during the coming period.
Classic crew neck sweater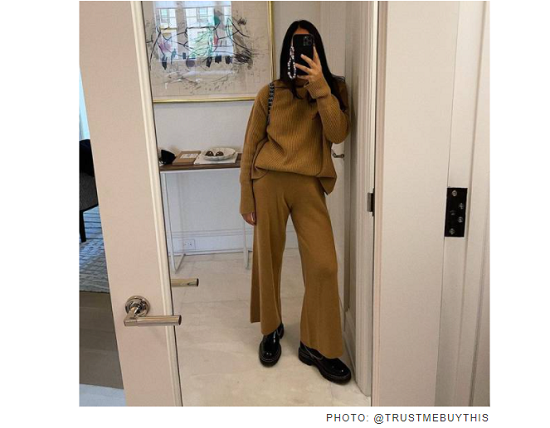 Classic crew neck sweater
Many people have sat down to work from home for the past year, so ladies haven't been wearing much of their favourites during the winter season, and comfortable clothes dominate their looks all the time, and this classic crew neck sweater is an ideal choice for those women who are used to dressing convenient.
fur coat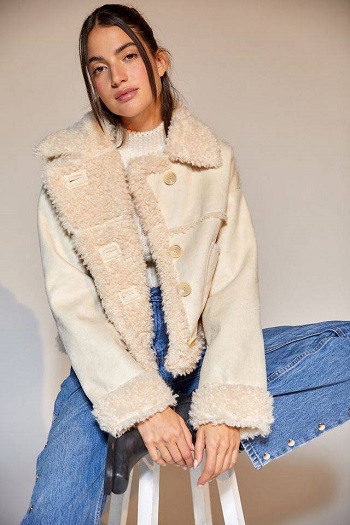 fur coat
Puffy coats dominated the looks of girls during the last period, but the runways for the fall-winter 2021 fashion renewed their love for all things with fur. So, you can choose coats with faux fur collars, or jackets made of fur mainly, and consider it a must him this winter.