From time to time, the skin needs some natural ingredients and stay away from cosmetics and creams that contain chemicals. Using some natural ingredients at home such as herbs, vegetables, fruits, spices and grains can give you amazing results, according to a website report.onlymyhealthHere are some tested face masks for healthy skin.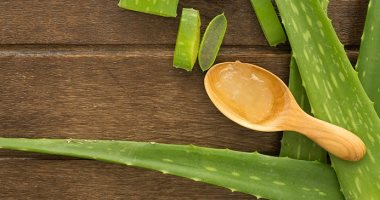 cactus
No one can challenge the enormous benefits of aloe vera, it helps treat sunburn and moisturizes the skin, and has anti-inflammatory properties. To make the mask, remove the aloe vera and then add lemon and honey to make a paste, put it on your face and let it rest for 15 minutes, then rinse it with water.
Sandalwood
It has exceptional skin-beneficial properties. It has anti-inflammatory, anti-microbial, and antiseptic properties that deserve a place in your skincare routine. To make the mask, take sandalwood powder and add some curd to it to make a paste. It moisturizes the skin and helps treat acne.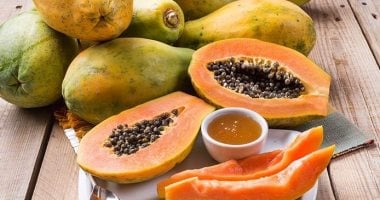 papaya
Papaya has many beneficial properties for the skin, not only is it a delicious fruit, but papaya also contains many beneficial properties for the skin, such as reducing inflammation, thus helping to control acne.
It is also believed to be useful in reducing wrinkles, thus helping to resist skin aging. To make the mask, take a ripe papaya, mash it and add to it a little curd, a spoon of honey and a few drops of lemon, make a paste and gently massage it on your skin, then leave the mixture for 5- 10 minutes, then rinse with cold water.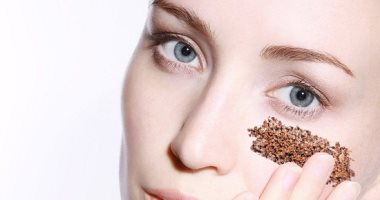 coffee face mask
Your skin loves coffee as much as it does. The caffeine in coffee can lighten pigmentation on your skin, along with dark spots, scars and tan. The coarse texture of the coffee powder acts as an exfoliator to remove dead cells on the surface layers of the skin, but if you find coffee alone too harsh on your skin. Add some honey for extra hydration.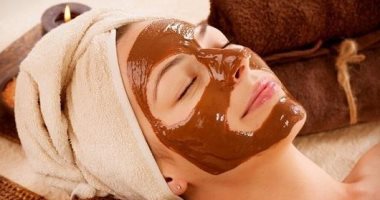 Potatoes for dark spots
Potatoes act as the best natural remedy for removing dark spots from sensitive skin. They have excellent skin-lightening properties that can reduce the appearance of spots and blemishes. Catecholase, an enzyme found in potatoes, acts as a natural bleach to remove spots caused by sun damage, aging and other factors.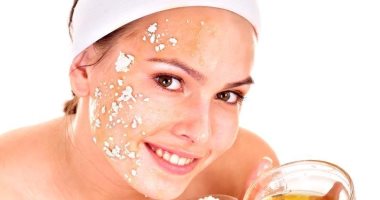 Vitamin E face mask
If you are looking for a topical treatment to get rid of stubborn spots, try using vitamin E oil. Vitamin E can lighten dark spots and scars on the skin, along with cell renewal. You can add this oil to face masks or dilute it with an oil like jojoba and use it on dark spots. to remove them.