The Corona epidemic has certainly damaged our physical and mental health, and while some people have taken advantage of this time to work on themselves by indulging in exercise and healthy eating to avoid gaining more weight, most people have become lazy as a result of the lack of physical activity that has resulted in it. Weight gain, and there are signs that you are not normal and need to eat healthy food and be physically active, according to what was published by the "Times of India" website.

The following .. 6 health problems caused by lack of physical activity and unhealthy eating:
You feel short of breath at the slightest movement
When someone is in poor condition, they are more likely to develop shortness of breath at the slightest movement, as your breathing becomes heavy when walking and climbing stairs, and then you should correct your path to be more active by exercising and eating healthy foods that are low in calories.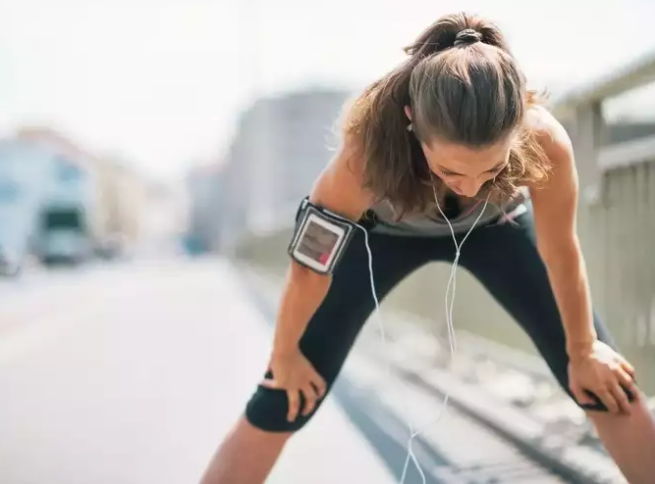 shortness of breath
Increase your heart rate while at rest
Aside from your breathing, your heart rate can also tell you that you are not in a normal state. If you find that your heart rate is high even when you are not moving and your body is at rest, this indicates that there is a problem either due to anxiety, lack of water, fatigue or lack of sleep So, find the cause and try to avoid it.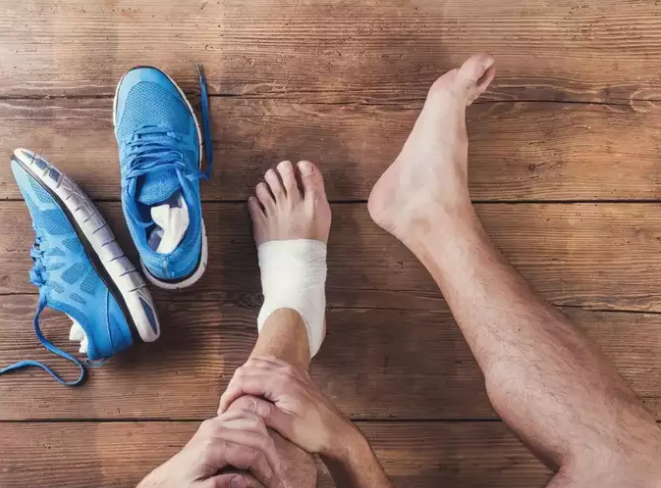 Lots of injuries
You are more likely to get injured
When your body is weak, you become more susceptible to injuries. You feel frequent aches and pains in your back, shoulder, neck and other parts of the body. This should not be neglected and you should start exercising regularly to avoid further damage, as it will strengthen your muscles and help you in your weight loss journey.
Lack of sleep
Not getting enough exercise, unhealthy eating, and stress can all contribute to depriving you of a good night's sleep, and if this continues, it can cause you to develop chronic health risks, and it can also lead to weight gain.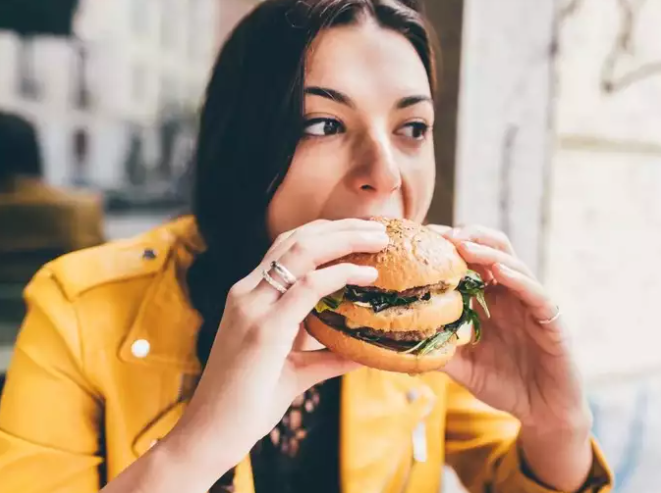 Fast food side effects
Excessive consumption of unhealthy foods
Lack of activity may prompt you to eat unhealthy foods such as fast food, as experts say that lack of activity increases the secretion of a hormone called ghrelin (hunger) and this pushes you to eat more food.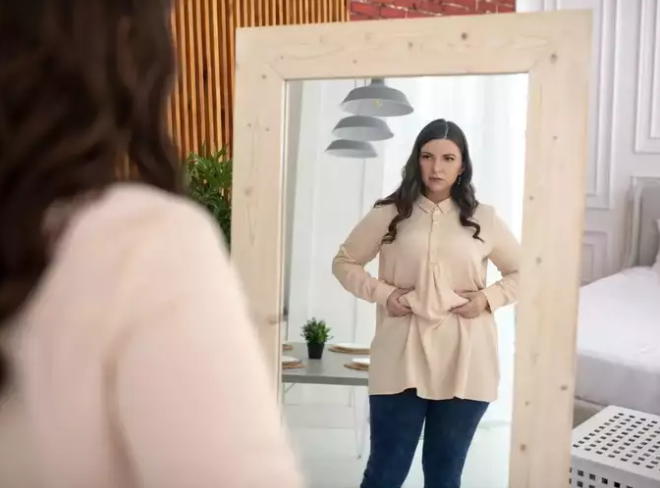 overweight
obesity
Obesity is one of the sure signs that you are not doing any physical activities, as being overweight indicates that you are not in good health, and obesity puts you at risk of disease and also hinders your abilities to perform your daily tasks, and it may become a problem in the long term, and this can also be managed by exercising Sports and healthy eating.