Jackets are one of the most essential pieces that no man gives up during the winter season. Therefore, we always find men looking for the latest types of jackets that are necessary to have during the cold winter days, and we will learn about the most important of these types from the fashion expert, Mustafa Al-Shafei, in his speech to "The Seventh Day," explaining the types, materials and styles suitable for the 2022 winter fashion.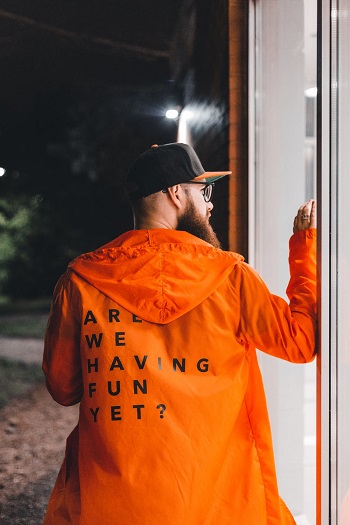 jacket
Bomb jackets
Bomber jackets, also known as a fly or puffer jacket, are short, durable jackets, with a zip front, elasticated waist and cuffs, and loved by all men, as they are comfortable and versatile.
Bump jacket
leather jackets
If you feel that you want to go out of the ordinary in a bold and elegant style, then the leather jacket is a very good choice, as it is suitable for going out in evenings and parties, and it can be worn classically over a "basic" shirt or casually with a T-shirt and jeans.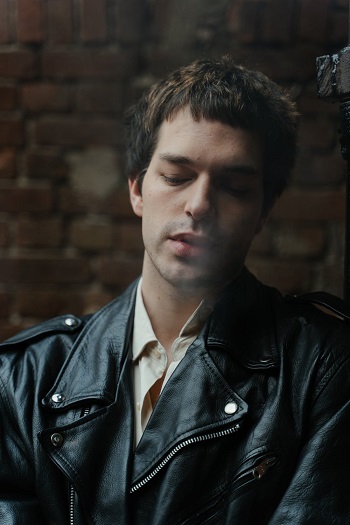 leather jacket
wool jackets:
Wool jackets or the Wool Jacket are one of the most used jackets for men, and there is a huge range of jackets made of woolen fabrics, but in general the most traded and manufactured form in fashion companies around the world, are the jackets lined with a layer or several layers of wool, which are decorated with large pockets the size.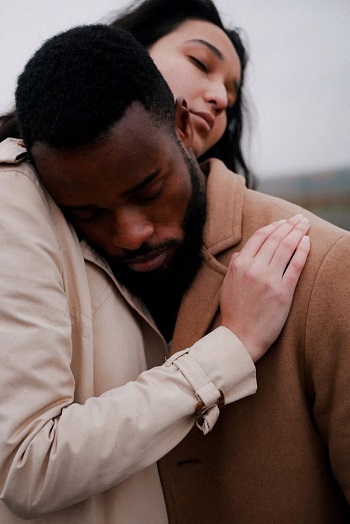 fleece jacket
Trucker jackets:
Trucker jackets feature buttons and double chest pockets. The style is usually short, fitted, and often made of blue denim. Other versions are also available, including suede and plaid patterns, and color options, such as brown and black.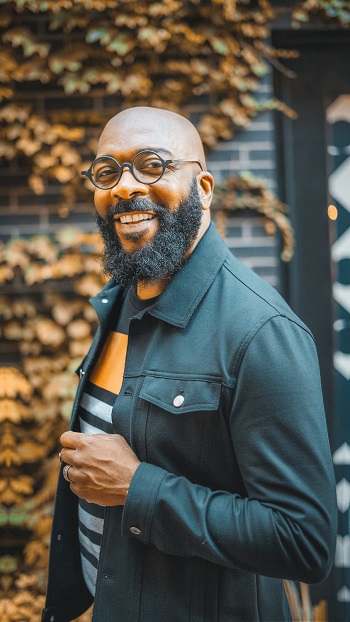 Double pocket jacket
hooded jackets
The Hooded Jacket, practical and stylish, has a hood. Not only will it help keep your face and hair dry in the rain, but it will look stylish while doing so, all you have to do is pick your favorite color.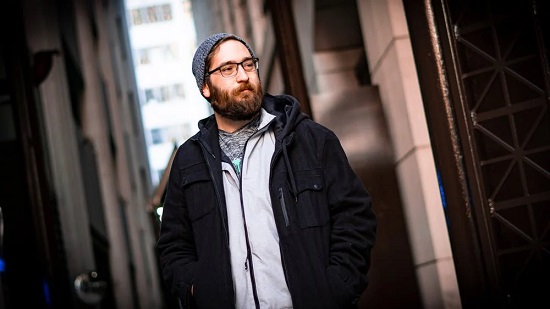 Hooded jacket
Raincoat
Rain jackets are very important because they provide great protection for clothes from getting wet during the rains. They also offer men a variety of different shapes and colors of anti-rain jackets. The presence of rain and extreme cold does not mean that you leave your appearance at your best.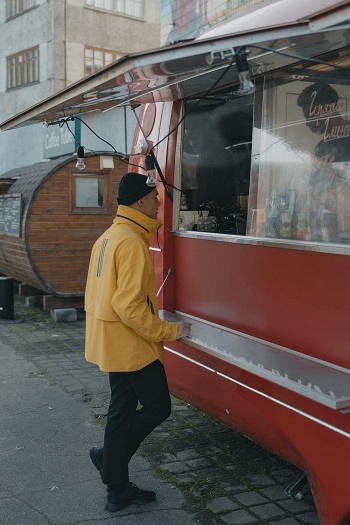 rain jacket