Childhood is the stage of establishing a normal child, and it is natural to notice some annoying features that appear on children at this age, the results of which are dealt with incorrectly through excessive pampering or pampering, is very dangerous because it means that these features will extend for a long time with them.
Therefore, parents must find a balance between the two extremes to make the child aware of his actions and make him more responsible to them..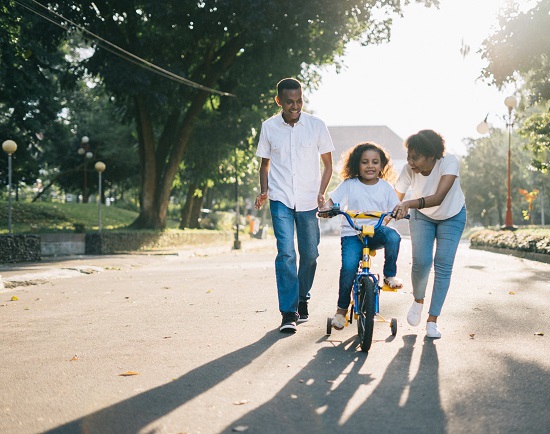 Parents sharing their child's play
Set ground rules early

As your child develops language and cognitive skills, start by setting ground rules, don't wait for them to grow up, instead introduce them to good values, proper routines and positive beliefs early in life..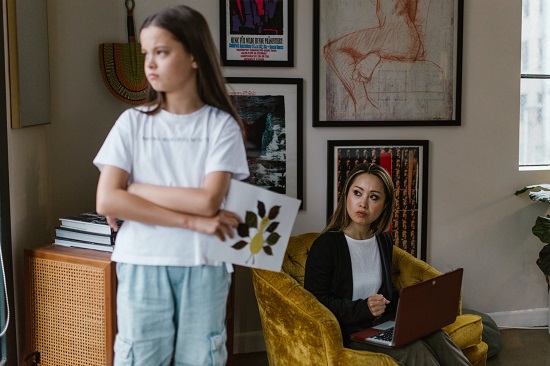 A little girl showing signs of discontentment
Teach them the difference between right and wrong

Parents should also make sure to help their children distinguish between what is wrong and what is right Since they have not experienced many things yet, your knowledge of the world can do wonders for them. Help them make the right choices in life and don't blame them for the mistakes they make.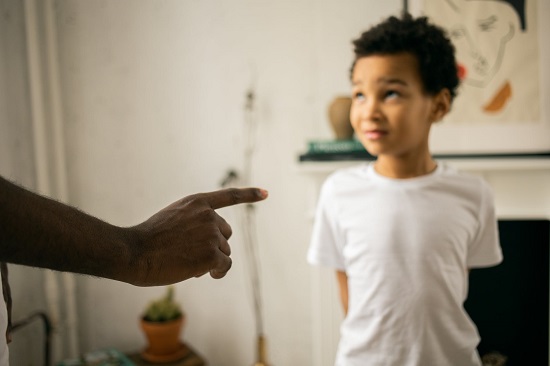 A child gets scolded
Make communication a two-way process

Don't be the parent who only knows how to lecture. Instead, make yourself able to listen to your child, when it comes to parenting, communication should be a two-way process. Just as you expect your child to listen to you, you must learn to listen to your child. Get them to share their concerns with you and help them find a solution to their problems. This way, they will not only put their trust in you, but they will also believe in your decisions..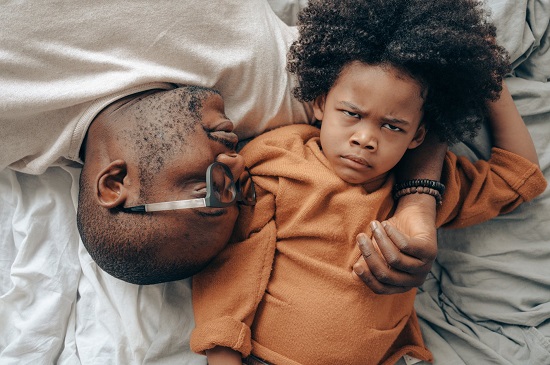 roaring child
Don't always criticize your child
Constructive criticism is fine, but if you continue to account for your child's flaws and make him feel bad about it, he will refrain from opening up to you. Be sure to appreciate his efforts, reward him and make him feel special.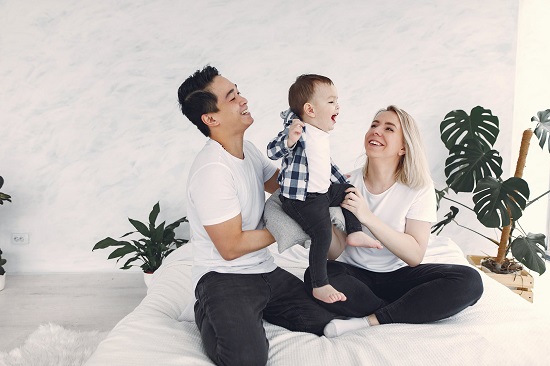 Parents caressing their children
Deal positively with bad behavior
If your child starts showing any signs of aggression or tantrums don't wait for it to get worse, take action and if it continues, follow the consequences, let them know they won't get away with the bad behavior.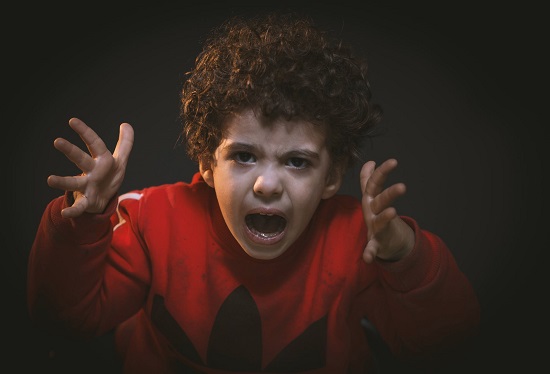 baby screaming
Be a good role model
Parents should be a great role model. If you lie, show aggression, reject people, and look down on people, your child will do the same. Arrogance is not an inborn trait but a learned trait from the environment.