Eczema is a very common skin condition that results in itchy, red, and dry skin. Eczema occurs most often in children, but it can also affect adults. It's important to keep your skin clean and moisturized when you have eczema, and while taking a shower is important to keep your skin clean, it can also lead to dry skin.
Dry skin can irritate and lead to eczema flare-ups, however, there are ways to shower when you have eczema that can help keep your skin hydrated while keeping you clean.
In the following report, the siteHealth Line Some tips for getting the most out of your shower or bath if you have eczema:
1. Apply moisturizer after the bath
It's important to moisturize your skin as soon as you get out of the shower, so it's best to have your moisturizer ready and wait. You can put it next to your shower or bathtub to apply it once you're done. You can also have any prescribed treatments ready.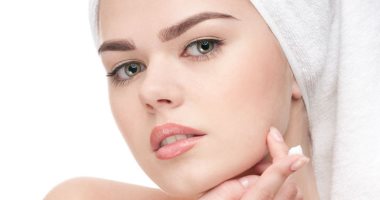 2. Avoid high temperatures
Water that is too hot can strip the skin of oils, making it dry and making symptoms worse. It is best to use lukewarm water for bathing.
3. Limit showering to 10 minutes
It's a good idea to limit your shower time to about 10 minutes, as staying in the water for longer can dry out your skin.
4. Use mild soap and shampoo
The best skin care products for eczema are ones that are free of dyes and fragrances, as these ingredients may irritate your skin. Instead, look for mild or delicate skin soaps.
5. Avoid exfoliating products
Other scrubs and exfoliating body washes can be very harsh and irritating to your skin, and this may exacerbate the problem.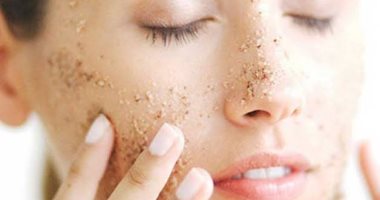 6. Use your hands
Towels, loofahs, sponges, and other products used in the shower or bath can irritate your skin, so using your hands is a gentler option.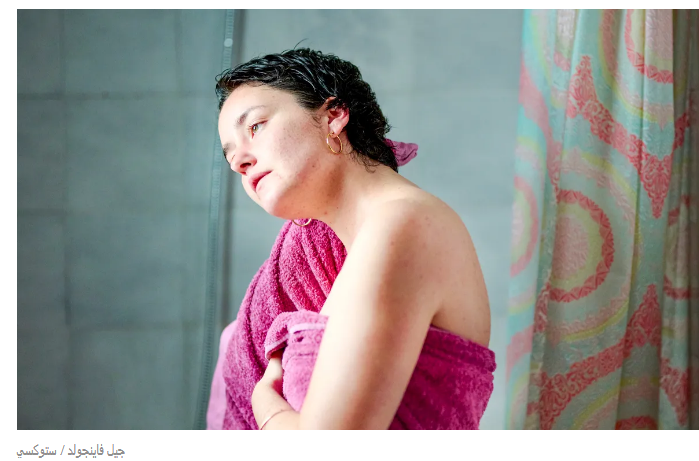 Skin care after showering