Many girls use hairstyling tools and hair care products to either help them curl or straighten their natural hair, and as a result, they end up with extremely damaged, dry and brittle hair. While we spend most of our time styling our hair, our hair care is neglected and healthy hair is neglected.
Fortunately there are many ways to restore damaged hair, and often the best things you can do are also the easiest, and you can start at home by following these common hair care tips explained on this siteloop news":
egg mask
Egg mask is one of the best treatments for hair health because it is a great source of B vitamins that are necessary for healthy hair, and the yolk acts as a moisturizer for dry and brittle hair and helps maintain the natural shine of hair.
Use ½ cup of the egg mixture and apply to clean damp hair, leave for 20 minutes, rinse well and follow your regular shampoo and conditioner regimen.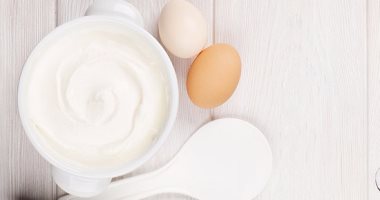 egg mask
hot oil mask

Using a warm natural oil in your hair can do wonders for scalp health and overall hair health, texture, and wellness. Some oils that you can include in your diet include:
Coconut oil: It gets rid of dandruff, softens hair, repairs split ends and promotes hair growth.
Argan Oil: An ideal moisturizer for dry, dull hair, and reduces frizz.
Castor Oil: It is a great moisturizer and reduces breakage at the roots by providing nourishment and lubrication.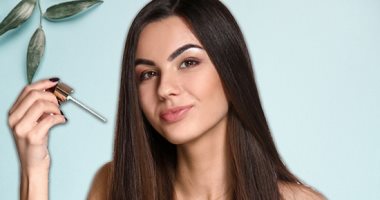 oil mask
Keep your body hydrated:
Healthy hair depends on how often you moisturize your body, so don't forget to drink water and coconut water. Coconut water contains electrolytes that help transport nutrients to hair follicle cells.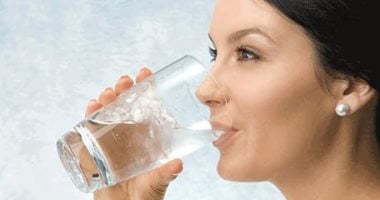 body hydration
Protect your hair at night
Silk wraps, scarves, or pillowcases are your best bet to protect your hair from breakage, as silk also helps retain moisture in your hair while you sleep and reduces friction against strands.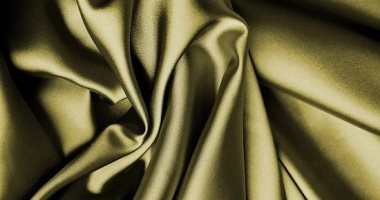 silk covers
Maintain a healthy diet

You are what you eat and this reflects not only on the inside but on the outside as well. A varied diet that includes protein, fruits, grains, vegetables, and a healthy amount of fats results in healthy, shiny hair.
Avoid tight hairstyles
Tight hairstyles destroy hair, and if you want to maintain healthy hair, and to prevent breakage due to brittle hair, avoid using ties and don't tie your hair too tightly.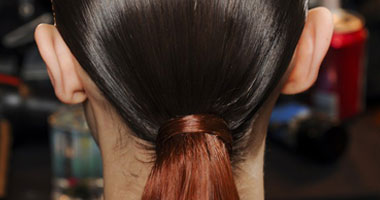 Hairstyles