With the spread of the Corona virus, many people have been keen to buy most of their needs through online shopping, and some have made excessive purchases, until they buy things that they did not use, only to be surprised at the end of the month by spending their entire salary, which is the problem that is exacerbated in periods of offers and discounts, so In this report, we review several tips that help not to over-buy, especially during the Black Friday offers, according to the British newspaper "Metro" website.
Start with your toiletries
"Living with less money starts with everyday habits," says Nita Woods, a sustainability strategist, so it is recommended to buy one or two shower products and use them to the last drop, while avoiding over-purchasing of these types of products.
Do not over-purchase food
Nita says that the same applies to kitchen supplies and foodstuffs, as she advised to buy what the house needs of meals, while not over-purchasing, especially when holding a feast, by developing a plan for purchases.
Buying used clothes
Nita advised to sell used clothes and use the money to buy other used clothes, through the shops that provide this, while choosing suitable clothes that can be worn a lot, and thus the money can be saved.
Stop buying occasion gifts
People are used to buying gifts associated with seasons and holidays, causing them to spend a lot of money, so Nita advised spending time with friends and relatives instead of buying gifts for them.
Beware of ads
Ads surround consumers, whether they are browsing websites, walking in the street, or even watching television, which motivates the consumer to buy, so Nita says: "We need to be more aware of the stimuli and understand the purpose of marketing.. It tells us that we must We have to buy things to feel better, to be whole, to succeed, to be rich, to be strong. She says if we don't consume, what can we contribute to society? We need to take a step back and understand what's going on.
Neta advised consumers to take advantage of the time lost in watching commercials by sitting with family and friends, engaging in artistic activities and getting enough sleep, as these practices help to feel the happiness that commercials encourage.
Remember to protect the environment
The world is trying to prevent climate change and we are part of this world and we have to protect it, so Nita says: "As we move towards a more environmentally conscious life, our need for things will naturally dissipate."This can be achieved by purchasing only basic needs, especially environmentally friendly products.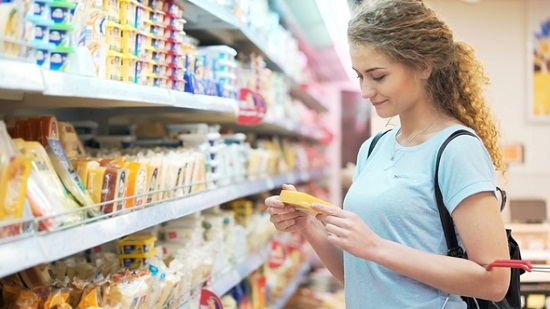 Buying household necessities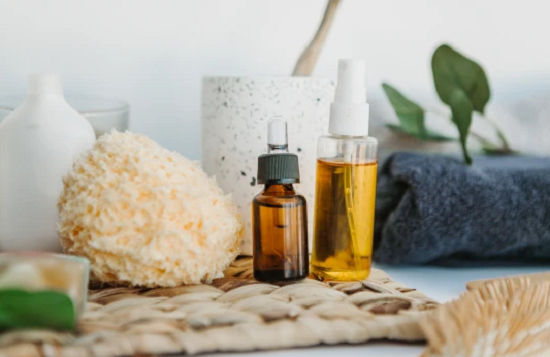 bath products