A big problem that haunts many girls, and many of them have a strong fear of the darkening of the bikini area, which occurs due to daily mistakes in skin care in this area. Many are looking before the wedding for an ideal way to lighten the area and treat the tan, which is a great effort that can be avoided if we prevent the tan from occurring in the first place. Therefore, the seventh day, with skin care expert Nourhan Hassan, reviews 7 steps to avoid the occurrence of a darkening of the bikini area.
cotton clothes
Be very careful when using underwear, it must be made of pure cotton to avoid friction and away from the formation of the black color.
Changing underwear twice a day
It is necessary to change underwear twice a day to get rid of the effects of daily sweating and secretions.
Suitable lotion
One of the most important stages is to use a lotion specifically for this sensitive area, and we must be careful when choosing and take into account that the lotion is completely alcohol-free.
continuous drying
It is important to dry the area completely and use PADS Highly absorbent in the presence of secretions and is replaced every two hours.
Antiperspirant spray
There are many antiperspirants, so it is best to use an antiperspirant spray that is specific to this area.
Hair removal
You have to take care of removing excess hair in an appropriate way for the sensitivity of the skin in the area, as it is preferable to stay away from methods that may cause skin inflammation and then, in consequence, its darkening, in a quick way. Also, the presence of hair is a strong reason for increasing the rate of infections and the darkening of this area.
peeling
It is important to try to do a light scrub or peeling at least once a week, preferably using a daily moisturizer suitable for the nature of the skin.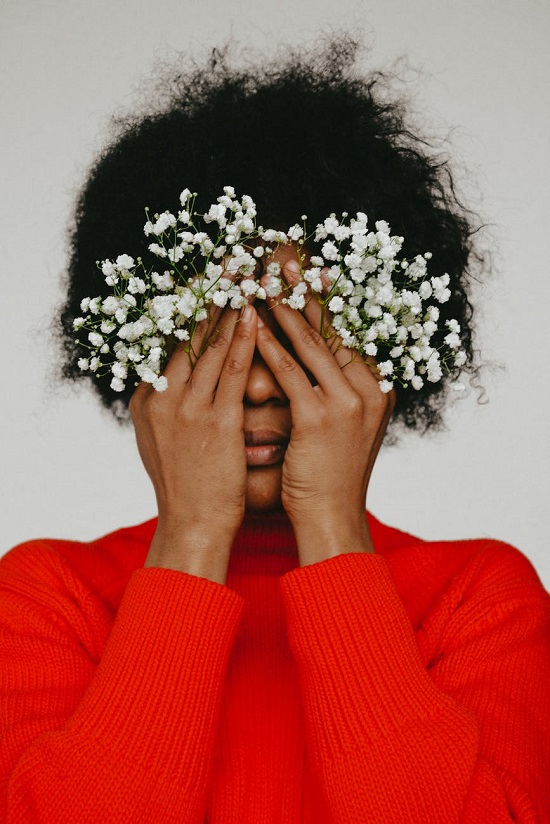 The best way to treat tan in the bikini area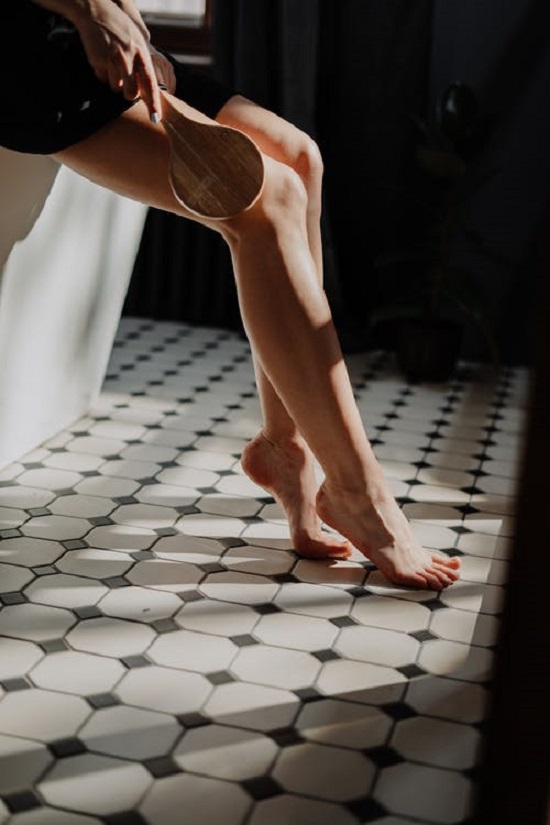 Preserve the bikini area