Feeling anxious and stressed is a negative emotion that many people experience. If you are stressed, whether because of work or because of something personal, the first step to feeling better is to identify the cause, says Dr. Carrie Cooper, occupational health expert at Lancaster University, "There is always a solution to any problem. ".
During the report published on the NHS website, he presented several tricks that greatly help in de-stressing, including:
-Playing sports:
When you do any activity, you distract the brain from thinking about negative things, so you have to deal with this matter by exercising, as it reduces the severity of the negative feelings you feel, removes your negative thoughts and allows you to deal with your problems more calmly.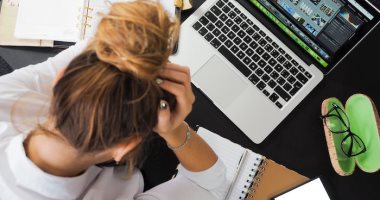 Determine the cause of stress:
There is a solution to any problem, but without becoming negative. Thinking in a negative and not good way exacerbates the problem and your inability to communicate with others and also the control of negative feeling on the brain.
Connect with others:
A good support network of colleagues, friends and family can ease work problems, help you see things differently, and reduce stress. Activities we do with friends help us relax, and laughter is an excellent stress reliever.
Have your own time:
Stay away from work at least two days a week, because this method contributes to reducing the feeling of stress, so make some time for yourself to connect with others, take a walk or exercise to get rid of all the negative feelings that we were exposed to on the rest of the week.
Setting a goal:
Setting goals and challenges for yourself both at work and in your life helps relieve stress, so you can learn a new language or a new sport.
Avoid unhealthy habits:
Don't rely on smoking and caffeine addiction as ways to cope with feelings of stress and anxiety.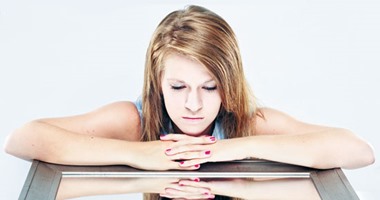 -Help others:
People who help others have less stress and anxiety, and through activities such as volunteering or community work, they become more resilient.