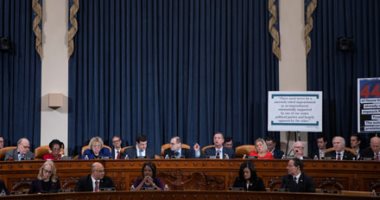 Advertise 7 Republicans in the US House of Representatives opposed the efforts of 150 Republicans to overturn the results of the presidential election, according to media sources.
And before that, the statement of the Republican and Democratic members of Congress confirmed that the American presidential elections have ended and that Congress must ratify the results, according to media sources..
Earlier, Sky News reported, in breaking news to it a short while ago, that Republican and Democrat members of the US Congress reject moves by the Republican Party circles to prevent the approval of the election results on January 6.