Heart disease is one of the causes of premature death around the world, and anyone can get it, as all age groups are susceptible to heart disease. In this report, we learn about 7 simple habits that you must follow to keep your heart healthy, according to the "Times of India" website ".
Factors that lead to heart problems

The main reasons for the increasing numbers of heart conditions are poor lifestyle, unhealthy diet and lack of physical activity.
Tips to reduce the risk of heart disease

The risk of heart disease can be reduced by making some simple habits in the daily routine and sticking to them.
Eat healthy foods

Nutritious food can prevent you from many health problems and heart disease is one of them. Try adding more whole grains, vegetables and fruits to your diet.
Doing sports and physical activity

Exercising for 30 minutes a day for 5 days a week is good for a healthy heart, you can choose any exercise you like.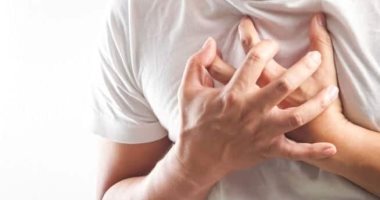 Quit Smoking

Both direct and indirect smoking can damage your heart and blood vessels, raise blood pressure and weaken your heart muscles.
Control cholesterol and blood pressure

Uncontrolled cholesterol and blood pressure is the main cause of heart problem. Keep track of your cholesterol levels and take your medications on time to manage them.
stress control

Your stress level can also contribute to heart problems if anxiety and stress are not managed, as stress can lead to heart attack, stroke, and stroke.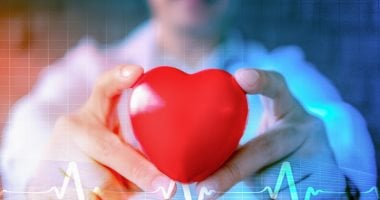 Maintain a healthy weight

Excess weight puts pressure on your heart and increases your risk of heart disease. If you're overweight or obese, take steps to lose a few kilograms.
laughter
The more you laugh, the better for your heart health, according to studies.