There are many different causes of serious burns in children, including sunburn, hot water or other hot liquids, and those caused by fire, electrical contact, or chemicals, all of which can cause permanent injury and leave scars in the skin, according to what was published Location " healthychildren".
Steps for immediate treatment of burns: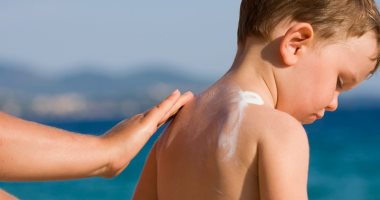 Do not hesitate to pour cold water on the burn long enough to cool the area and relieve pain immediately after the injury.
Do not apply ice to the burn, as this may delay healing. Do not rub the burn, as it can increase the appearance of blisters.
If the burn is bleeding, cover it gently with sterile gauze if available and seek medical attention immediately. If sterile gauze is not available, cover the burn with a clean sheet or towel.
Don't put butter, grease or powder on the burn, all of these so-called home remedies can make the injury worse.
If redness and pain persist for more than a few hours, see a doctor.
All electrical burns and burns to the hands, mouth, or genitals should receive immediate medical attention.
When treating burns at home, watch for any increase in redness, swelling, foul odor, or discharge.
Hospital treatment may be necessary if: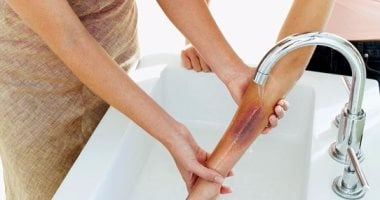 If the burn is of the third degree.
If 10% or more of the body is burned.
If the burn involves the face, hands, feet, genitals, or a movable joint.
If the child is very small and difficult to treat at home.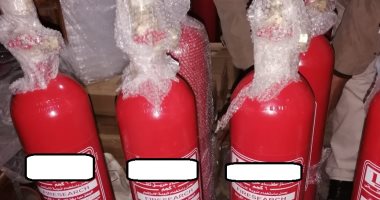 How to protect your family from fires:
Install smoke detectors in the corridors outside the bedrooms, the kitchen, the living room, and near the furnace, with at least one on each floor of the house.
Get several easy-to-operate fire extinguishers and learn how to use them.
Teach your children to crawl to the exits if there is smoke in the room, they will avoid inhaling smoke by staying under it.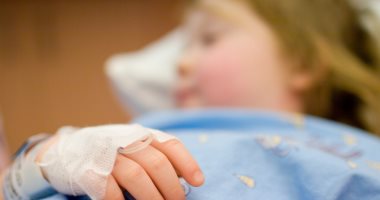 Don't let food cook on the stove unattended .
Keep flammable liquids at home, out of reach of children, and away from sources of heat or ignition..
To protect your child from tap water burns, set the water heater not to exceed the tap temperature (48.9°C) to prevent burns.
Keep matches and lighters out of children's reach, closed and out of reach.